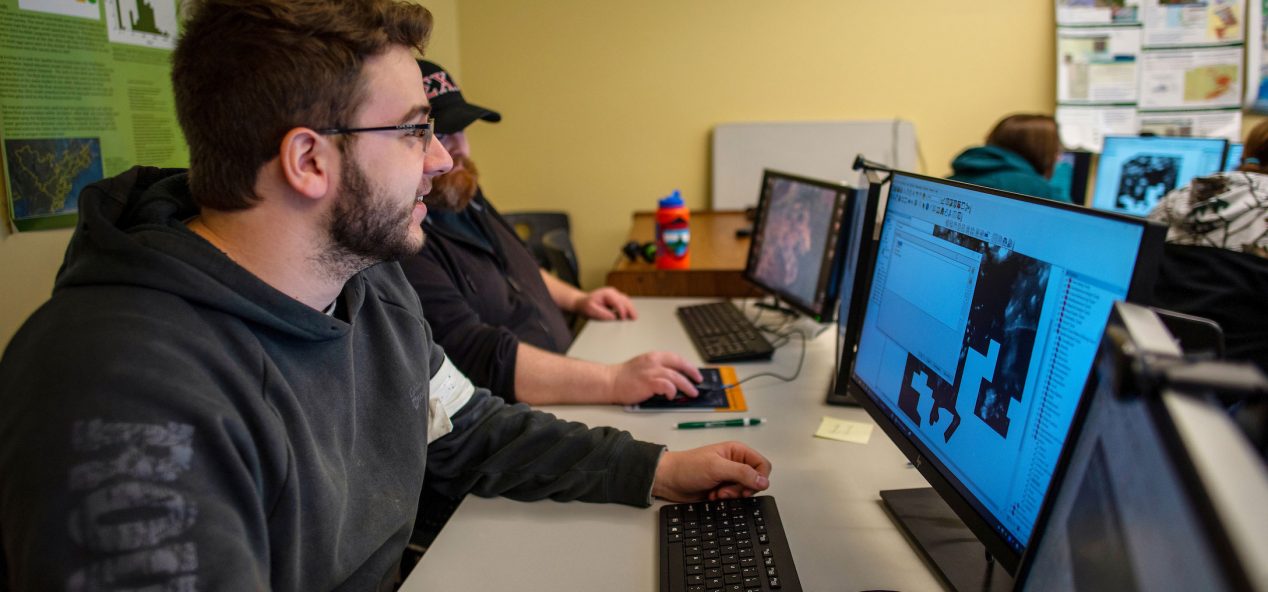 ✔️ Rolling admissions (Fall/Spring/Summer)
💲 Tuition per credit hour: $282 (in-state & Canadian) / $352 (out-of-state online) / $480 (New England) Learn more
🎓 120 credits total (52 credit program core) 🌐 100% online format
Bachelor of Science in Environmental Geographic Information Science
This interdisciplinary degree program prepares students for careers or graduate study in the fast-growing field of geospatial technology. The curriculum incorporates coursework in geospatial technology, data acquisition, environmental studies, geographic inquiry, computer and data science, programming, and design.
You'll learn to use geographic information systems (GIS) technology as an innovative tool for solving real-world environmental problems.
Students may choose optional concentrations in Spatial Data Science, offering specialized coursework in geomatics and GIS applications, and Community Applications, incorporating coursework in social science and community planning.
What courses will I take?
A few course highlights include:
Satellite positioning and navigation systems
Remote sensing and image analysis
Python scripting for GIS
Municipal applications of GIS
Drone mapping
Visit the EGIS department's Student Resources page to download an advising checklist or visit the course catalog for detailed curriculum and academic information.
4+1 Pathways to Master's Degrees
Students in the Environmental Geographic Information Science program who maintain a minimum GPA of 3.0 will have an opportunity to apply for an accelerated online Master of Science in Spatial Informatics program at the University of Maine in their junior year. Accepted students will have the opportunity to begin taking graduate-level courses in Spatial Informatics in their senior year and earn a master's degree in one additional year of study. Visit the Spatial Informatics 4+1 at UMaine website to learn more.
Why UMaine Machias Online?
Flexible: Earn your degree on your schedule. Rolling admissions means it's never too late to start.
Affordable: Scholarships are available for first-year and transfer students, both in- and out-of-state. Learn more.
Student-centered: Small online class sizes and one-on-one faculty advising giving students the support they need to succeed.
Career-oriented: Students are encouraged to develop skills that are in demand in the workforce, and have opportunities for research and internships in their chosen fields.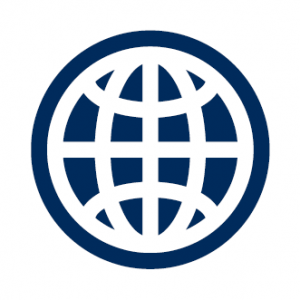 Learn more
To learn more about this program, visit the Environmental Geographic Information Science department website.
Ready to learn more about online programs at UMaine Machias?
Our admissions specialists can answer your questions about scholarships, financial aid, transfer credits and more.
Fill out the form to request info, or contact us directly at ummonline@maine.edu.
Interested in starting with an online GIS certificate?
---