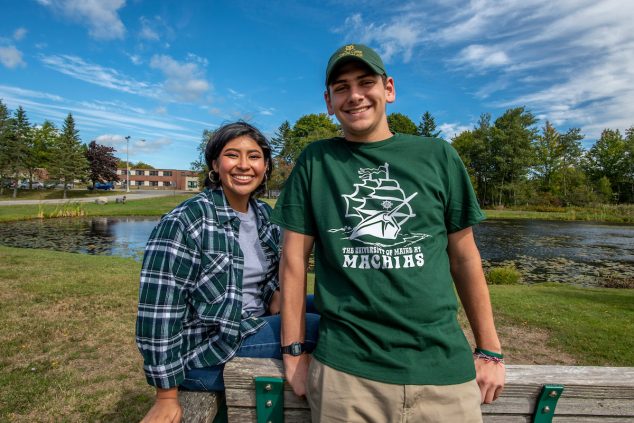 Welcome to UMM!
The University of Maine at Machias is the regional campus of The University of Maine. Located in a historic town on Maine's breathtaking Bold Coast, we're a great choice for students who want to learn in a supportive, close-knit campus environment. We take pride in being a community-engaged campus, offering field-based and service-oriented learning opportunities that help students develop professional skills, self-confidence and a sense of connection with the community.
Give us a call! 1 (888) 468-6866
Our admissions counselors are here to answer your questions.