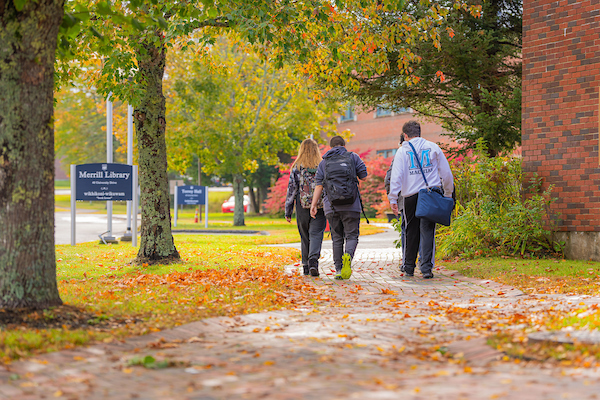 Fall 2022 – Spring 2023 Tuition
Maine Students $282/credit hour
NEBHE* Tuition Break Students $494/credit hour
Out of State/International Students $540/credit hour
Out of State Online** $540/credit hour
*The NEBHE tuition rate for New England (CT, VT, MA, RI, or NH) residents is available for degree-seeking students enrolled in an associate or bachelor's degree program. Visit the NEBHE rate page more info.
** Non residents in an online degree seeking program $352/credit hour
Fees
Online-only students are not assessed any on-campus fees. Fees include:
 Activity Fee $12/credit hour      
We can help you pay for college.
Visit the
Office of Financial Aid
site to learn about financial assistance options, including merit- and need-based scholarships, grants and loans.