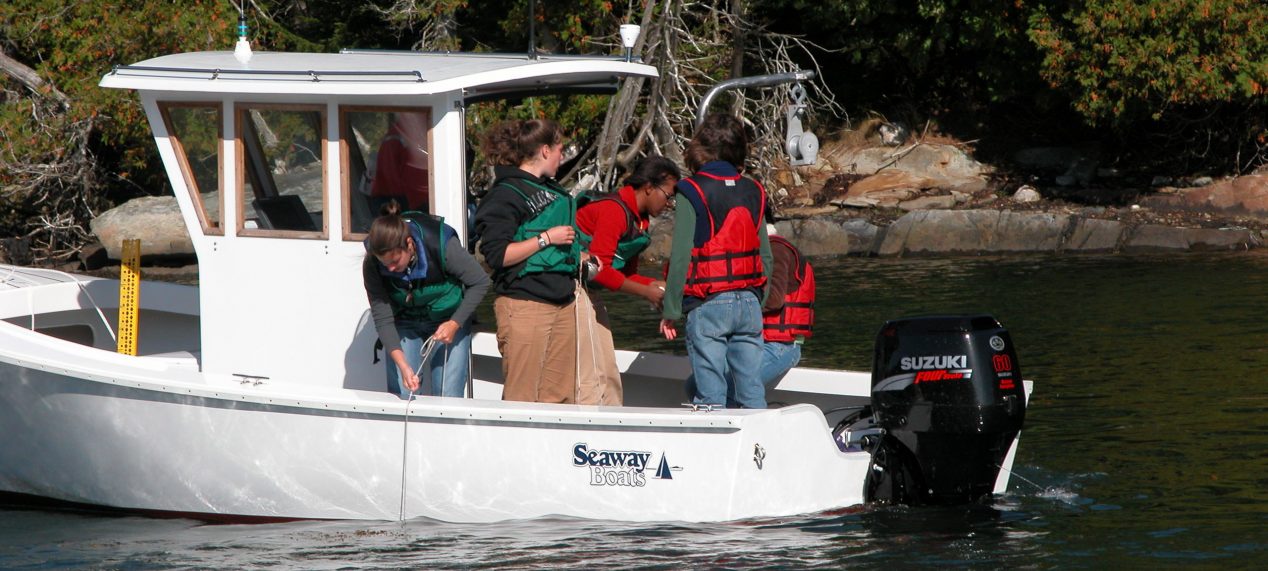 Do You Want to Use an Effective Best Practice of Engaging Your Students with Your Course Material, Even at a Distance?
Are You Eager to Introduce or Strengthen the Service/Community-Based Learning in Your Courses?
Have You Been Seeking Opportunities to Upgrade Your Teaching Skills in This Important Area of Teaching?
Follow-up workshop: Wednesday, Oct. 14, 3-5 p.m.
Register for the follow-up workshop here.
The University of Maine and University of Maine at Machias present an online workshop for UMS faculty members and graduate students:
Service Learning/Community Based Learning: Making It Work for Your Students, Your Community, Your University
Follow-up workshop: Wednesday, Oct. 14, 3-5 p.m.
The training sessions will be offered by Drs. Lois-Ann Kuntz, Ed Laine, and Linda Silka.  They are experienced at including SL/CBL in diverse courses on many topics, and at sharing their experience in designing and delivering SL/CBL courses with colleagues from across the disciplines in Maine and nationally.
The training is practical and you should expect to leave this workshop series with a design for delivering a SL/CBL course of your choosing. It is designed  to work with traditional classroom, distance learning, or hybrid courses. We will continue to offer support for several weeks after the workshop series and will have lots of resources available to you.
This training series is funded by the Office of the Vice Chancellor and is intended to build skills and foster conversations across faculty (and grad students) at UMM and UMaine so that we can continue to learn from each other.  A half-day follow-up workshop to support participants who are teaching a SL/CBL course will be offered in October.
According to details offered by President Ferrini-Mundy, this workshop series is eligible for a $500 faculty course investment stipend. You'll receive a certificate of completion once your course action plan is complete.
There are only 25 spaces available; applications are due Monday, June 22. Applicants from UMM and UMaine may apply starting June 1; beginning June 15, faculty members and graduate students from other UMS campuses may apply for any remaining spaces.
For more information or to request a reasonable accommodation, contact Lois-Ann Kuntz, lkuntz@maine.edu, (please put "CBL Workshops" in the subject line).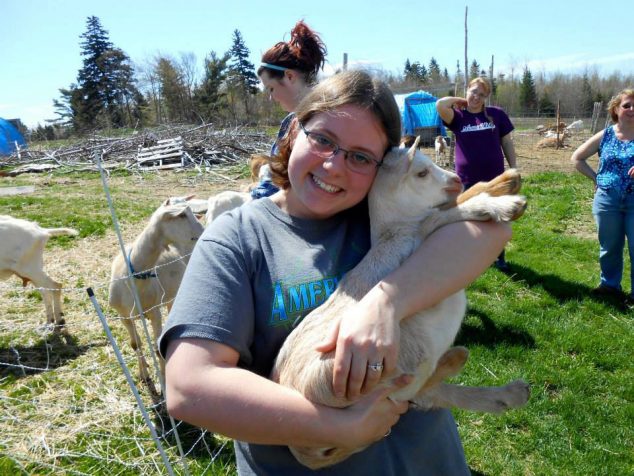 What is SL/CBL?
Service learning/community-based learning (SL/CBL) is an intentional pedagogical strategy to integrate student learning in academic courses with community engagement. This work is based on reciprocal and mutually beneficial partnerships between instructors, students, and community groups. The goal is to address community-identified needs and ultimately improve our community and create social change. Critical reflection is an essential component of community-based learning; it serves to enhance students' learning of course content, understanding of the community, and sense of civic agency. Adapted from UC Boulder