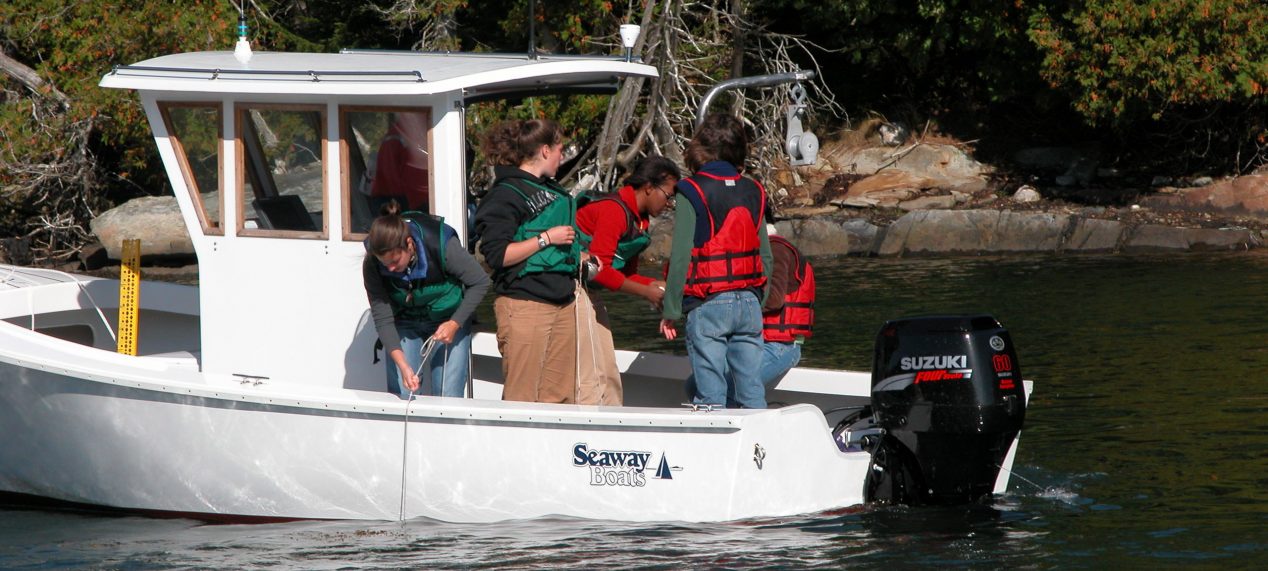 Welcome to the Community-Based Learning Resource page, a collaborative project of educators from the University of Maine and University of Maine at Machias.
Here you will find information about upcoming community-based learning (CBL) workshops as well resources for implementing CBL instruction in your classroom.
Upcoming Service Learning/Community-Based Learning Workshop:
Wednesday, Jan. 13, 2021, 2–4 p.m. via Zoom
Weather date: Friday, Jan. 15
Free and open to all educators
Agenda:
2 p.m.  Introductions & Showing where resources are located
Ed Laine
2:15 p.m. Citizen Science/ Participatory Action Research
Linda Silka 
3 p.m. Planning for Success: Faculty/Student Resilience in CBL Courses 
Ed Laine & all
3:30 p.m. Q & A with Community Partner
Lois-Ann Kuntz & Regina Grabrovac, Healthy Acadia
3:50 pm Future Planning
All
Applications will be accepted until Jan. 11 unless the workshop fills prior to this date.
For more information or to request a reasonable accommodation, contact Lois-Ann Kuntz, lkuntz@maine.edu, (please put "CBL Workshops" in the subject line).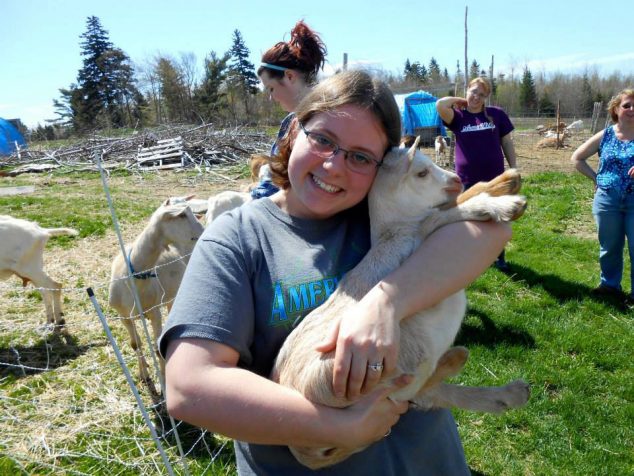 What is SL/CBL?
Service learning/community-based learning (SL/CBL) is an intentional pedagogical strategy to integrate student learning in academic courses with community engagement. This work is based on reciprocal and mutually beneficial partnerships between instructors, students, and community groups. The goal is to address community-identified needs and ultimately improve our community and create social change. Critical reflection is an essential component of community-based learning; it serves to enhance students' learning of course content, understanding of the community, and sense of civic agency. Adapted from UC Boulder