The University of Maine at Machias offers fully online bachelor's, associate and certificate programs in psychology, education, business, geographic information systems and more.
Whether you're a new student, hoping to complete the degree you've already started, or interested in taking your career to the next level with post-baccalaureate certification, our online programs offer world-class academics that students can access from anywhere.
---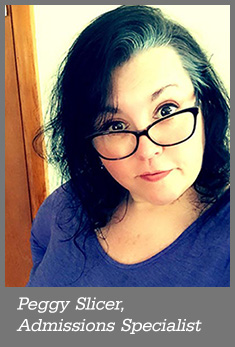 Ready to learn more about online programs at the University of Maine at Machias?
Our admissions specialists can answer your questions about scholarships, financial aid, transfer credits and more.
Fill out the form to request info, or contact us directly at ummonline@maine.edu or 207.255.1339.
Scholarships are available!
Visit the Scholarships and Aid site to learn about scholarship opportunities and financial assistance for UMM Online students.
Our goal is to provide quality education that's accessible to everyone. Our admissions specialists will help you take advantage of every available resource to make your education affordable.