Free tuition for qualifying Maine students — that's our Downeast Promise.

The University of Maine at Machias is pleased to offer the Downeast Promise program in support of Maine students and families. The Downeast Promise promotes access to higher education, and increases affordability so more Maine students can earn a college degree.
The Downeast Promise guarantees that all first-time, full-time, Pell Grant-eligible Maine residents receive sufficient grant and/or scholarship funding to cover 30 credits per year of tuition and standard fees — a savings of around $8,000 annually.
We hope this level of funding will encourage students to enroll at the University of Maine at Machias and earn their degree in a timely manner.
Who qualifies for Downeast Promise?
To be eligible for Downeast Promise funding, a student must:
be a first-time, full-time (minimum 12 credits a semester) student admitted for the Fall term
be pursuing their first undergraduate (associate or bachelor's) degree
submit the Free Application for Federal Student Aid (FAFSA) annually by May 1st of the appropriate year
be eligible to receive a Pell Grant as determined by the Department of Education using information provided on the FAFSA
be a resident of Maine (defined as having resided in Maine continuously for at least one year prior to applying)
How does it work?
Downeast Promise scholarship funding covers all tuition and mandatory fees for a maximum of eight semesters over a maximum of five years if you are enrolled in a bachelor's degree program, and a maximum of four semesters over a maximum of three years if you are in an associate degree program.
To maintain eligibility for funding, students must:
maintain full-time enrollment, a minimum of 12 credits per semester
maintain a minimum cumulative GPA of 2.0
continuously meet Satisfactory Academic Progress requirements
Sign me up!
There's no separate application for Downeast Promise funding — simply fill out your free application to the University of Maine at Machias and be sure to add us to your Free Application for Federal Student Aid (FAFSA) by May 1. We'll determine your eligibility for Promise funding based on your FAFSA determination. 
To learn more about submitting the FAFSA, visit our Aid Basics page.
Have questions? Contact the admissions office at 207.255.1318 or by email: ummadmissions@maine.edu.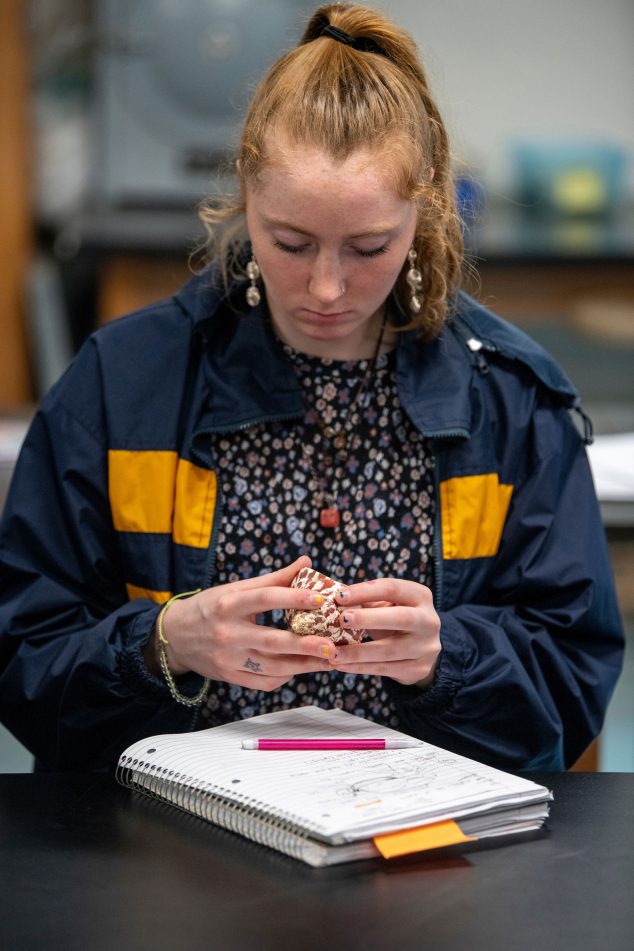 Don't qualify for Downeast Promise? We're still affordable.
If you don't qualify for Pell Grant funding, are a transfer student, or are not a resident of Maine, don't worry! 
We offer some of the lowest tuition rates in the state and a variety of scholarship and aid packages for all types of students, including transfer scholarships, out-of-state scholarships and adult degree completion scholarships.