Click the links above to view a schedule of all UMM Online courses being offered in the Summer and Fall 2020 semesters.
For descriptions, visit our course catalog.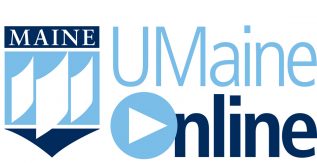 Explore more course offerings.
UMM is a regional campus of the University of Maine. Our students have access to all UMaine Online course offerings in addition to the UMM Online core curriculum.
We encourage students to reach out to academic advisor Bonnie Fortini for assistance in choosing elective courses and in creating a degree completion plan that will work with their schedules.