Welcome to the Career Center
The UMM Career Center is available to meet with students through  Zoom or Google Hangouts during our online office hours, from 10 a.m. –12 p.m.  or 1–3 p.m Monday–Friday.   If you would like to set up a meeting please contact us at ummcareer@maine.edu or 207.255.1228.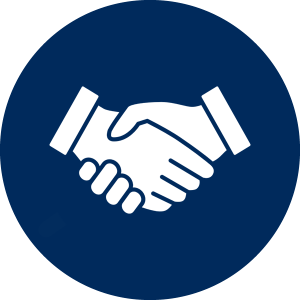 UMaine / UMM
Connected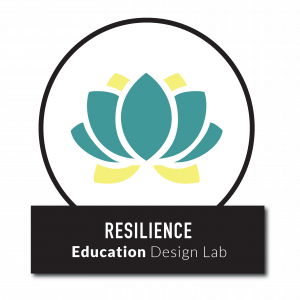 Follow this link to register for a FREE 21st century skill Resilience Badge!