IT Support Services
The University of Maine at Machias Information Technology Department (UMMIT) is responsible for responding to the technology needs of students, faculty and staff.
In addition to providing and maintaining computers and other classroom technology, UMMIT serves the campus community through its helpdesk operation, one-on-one casual training, prompt technical assistance and troubleshooting of PC and Macintosh computers.
Hours of Operation:
Monday–Friday:   8 a.m.–4:30 p.m.
Contact Information:
Phone: 207.255.1237
Email: help@maine.edu
Chat with us Live!
chat loading…
Our Staff:
Loni Levesque:  Campus Services Technical Lead
Jon Stence:   IT Specialist CL3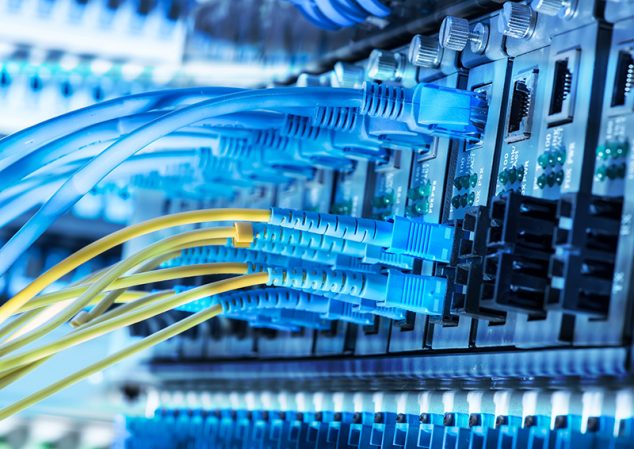 For more assistance
Students needing further technical assistance should visit the Technology Services page on the myCampus Portal. There you will find information about requesting IT support and reserving equipment, free software downloads, and troubleshooting guides to common technical issues.