We are affordable!
As a small regional campus of a public university, UMM is able to offer a unique educational experience at a reasonable price far below that of most private colleges. Far too often, students do not pursue a college education because they do not know how to pay for it.
UMM is committed to providing opportunity for students through a variety of scholarships and financial aid packages. Each year, about 95 percent of UMM students receive aid in the form of scholarships, grants, loans, and on-campus jobs.
Fall 2020 Estimated Costs of Attendance
The following estimated cost of attendance is based on a full-time schedule of 15 credits, and a room with 19 meals a week.
Maine Students & Canadian Students*
Tuition $7,350
Mandatory Fees $902
Room & Board $9,588
Annual Total $17,840
*Military veterans, active duty members of the military, and those eligible for dependent benefits will also qualify for the in-state tuition rate, regardless of their state of residence. Visit the registrar's office for more info.
New England Students (NEBHE Rate)
For degree-seeking students who are residents of NH, CT, VT, MA or RI. You must declare a major to qualify for the NEBHE rate. Click here for eligibility info.
Tuition $11,760
Mandatory Fees $902
Room & Board $9,588
Annual Total $22,250
Out-of-State/International Students
Tuition $14,700
Mandatory Fees $902
Room & Board $9,588
Annual Total $25,190
Tuition and Fee Breakdown
Tuition Per Credit Hour
In-State and Canadian Students $245/credit hour
NEBHE Eligible Students $392/credit hour
Out-of-State/International Students $490/credit hour
Fees
Student Activity Fee
Up to 11 credits: $11/credit hour
12 credit hours or more: $240

Green Campus Fee $20

Unified Fee $642
Room and Board
Room $4,600*
Board $4,861

*Average cost. For more information about room sizes, visit the Living on Campus website. This website also has information about fee adjustments and accommodations for the fall 2020 semester.
Additional Costs
Health Insurance
All students enrolled in 9 credits or more at UMM are required to maintain adequate health insurance. Qualifying students will be automatically enrolled in an insurance plan at a cost of approximately $2,200 annually.

If you already have adequate health insurance and wish to remain on your existing plan, you must complete an online waiver process to opt out of the plan before October 1. To learn more about the plan, or to access the waiver, visit the Gallagher Student website.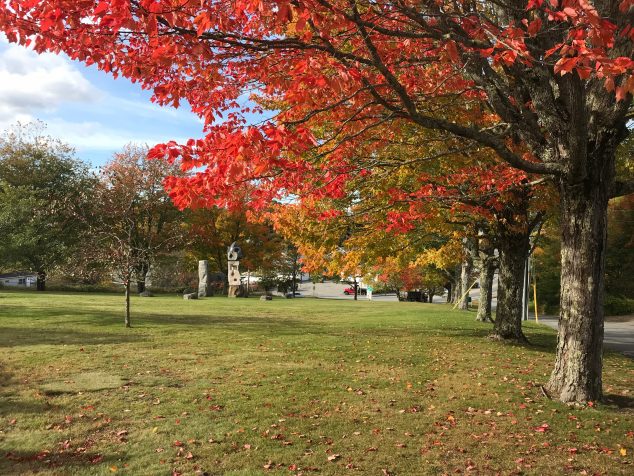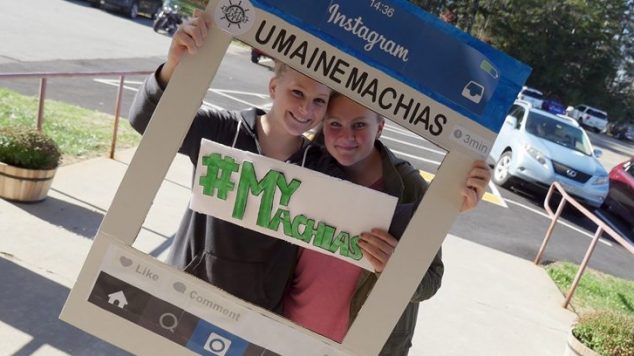 Ways to save money on your college tuition:
Free tuition for first-year Maine students with
qualifying financial need.
Reduced out-of-state tuition for students from
MA, NH, VT, CT or RI.
Applicants are automatically considered for merit-based scholarships.
Learn about grants and loans: