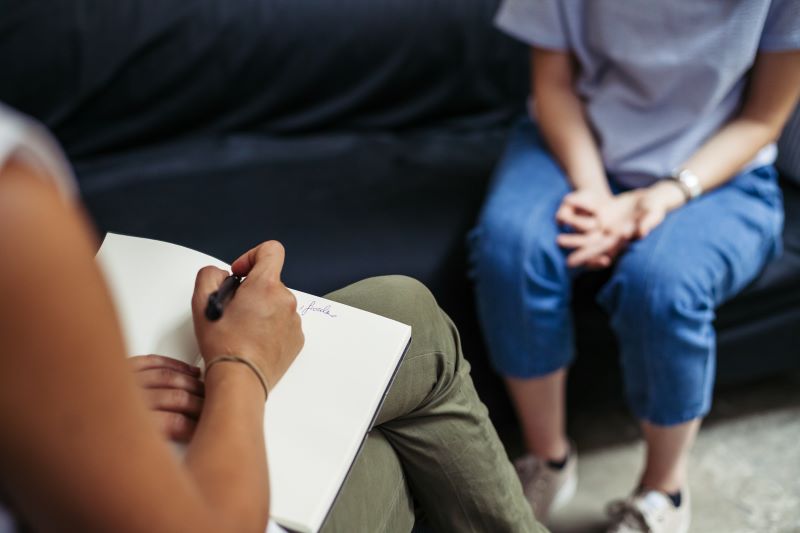 ✔️ Rolling admissions (Fall/Spring/Summer)
💲 Tuition per credit hour: $282 (in-state & Canadian) / $352 (out-of-state) / $480 (New England) Learn more
🎓 120 credits total (49 credit program core) 🌐 100% online format (some synchronous video courses)
Bachelor of Arts in Psychology and Community Studies
The Bachelor of Arts in Psychology and Community Studies integrates psychology with an interdisciplinary curriculum exploring the humanities, science, arts, economics and sociology. 
Online students have a unique opportunity to access our community-based curriculum from wherever they may be. UMaine Machias' psychology and community studies faculty have led the way in offering flexible, distance-learning options for internship and practicum supervision.
Students enrolled in this program may also choose to take an optional minor in counseling and substance use rehabilitation. Students who complete this minor will be eligible to apply for MHRT/C certification in the State of Maine.
Why UMaine Machias Online?
Flexible: Earn your degree on your schedule. Rolling admissions means it's never too late to start.
Affordable: Scholarships are available for first-year and transfer students, both in- and out-of-state. Learn more.
Student-centered: Small online class sizes and one-on-one faculty advising give students the support they need to succeed.
Career-oriented: Students are encouraged to develop skills that are in demand in the workforce, and have opportunities for research and internships in their chosen fields. An optional minor in Substance Use and Rehabilitation Counseling provides the credits required to be eligible for MHRT/C certification in the State of Maine.
Learn more
To learn more about this program, visit the Psychology and Community Studies department website.
Ready to learn more about online programs at UMaine Machias?
Our admissions specialists can answer your questions about scholarships, financial aid, transfer credits and more.
Fill out the form to request info, or contact us directly at ummonline@maine.edu.