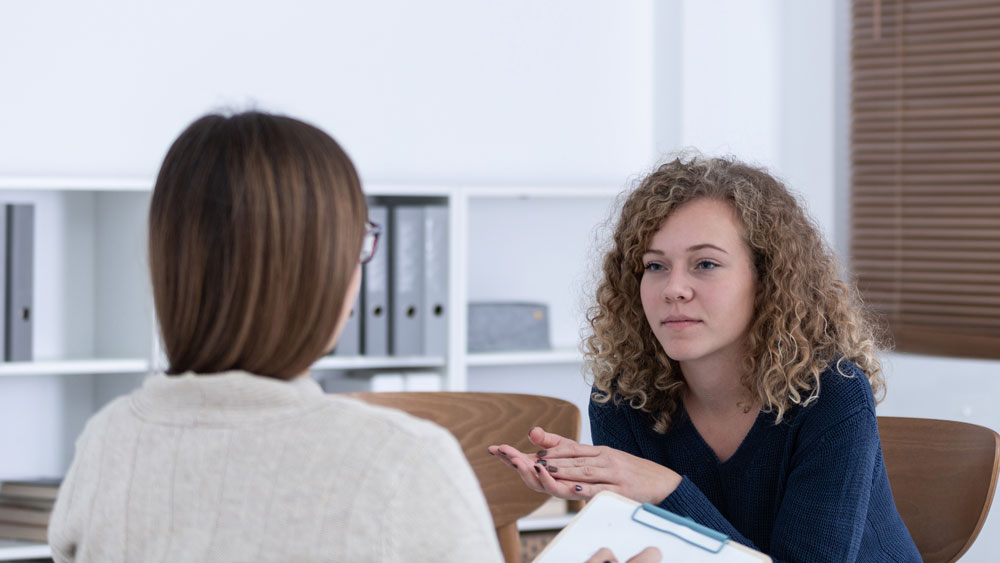 ✔️ Rolling admissions (Fall/Spring)
💲 Tuition per credit hour: $282 (in-state & Canadian) / $352 (out-of-state online)  Learn more
🎓 21 credit certificate
Mental Health and Rehabilitation Technician/Community Certificate
MHRT/C is a standardized training and certification process that prepares students to meet the minimal requirements for employment in the field of adult community mental health and rehabilitation in the State of Maine. The standardized course work is known as the Mental Health and Rehabilitation Technician/Community Certification (MHRT/C).
Any student who is interested in a career in mental health services, including being a counselor, therapist, case manager, clinical psychologist, or associated forms of nursing and medical care can benefit from the content of the MHRT courses. 
MHRT/C certification can also make you more competitive for adult community mental health service jobs in Maine. Possessing the MHRT/C certification allows the organization that employs you to be reimbursed by MaineCare for the following services that you provide for adults: 1) community support, 2) case management, 3) intensive case management, 4) assertive community treatment, and 5) day treatment/rehabilitation. Other adult mental health services include 6) emergency services, 7) outpatient services, 8) crisis intervention and crisis support services.

Required courses
To learn more about the coursework in this certificate program, visit the UMM Course Catalog.
Ready to learn more about online programs at UMM?
Our admissions specialists can answer your questions about scholarships, financial aid, transfer credits and more.
Fill out the form to request info, or contact us directly at ummonline@maine.edu.
---