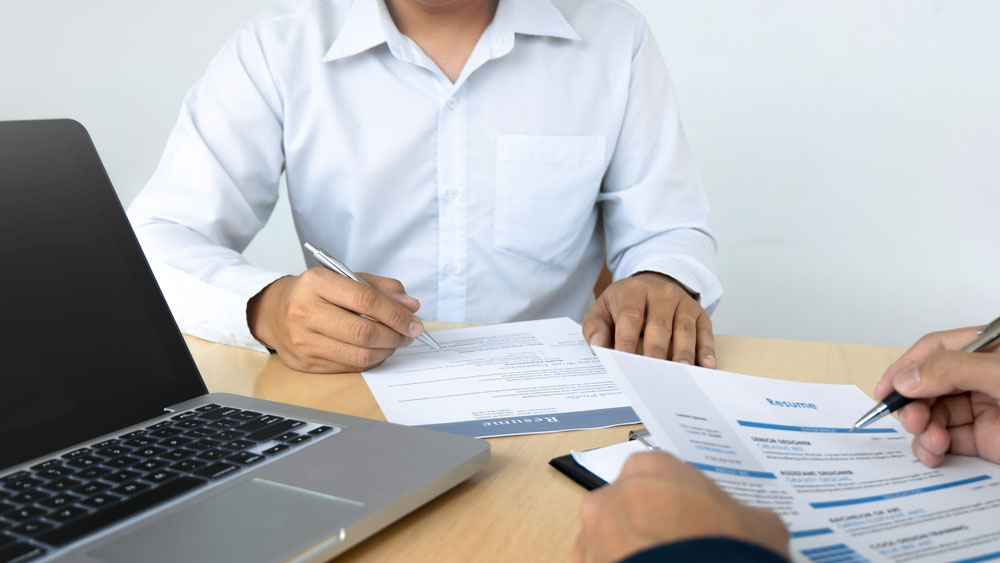 ✔️ Rolling admissions (Fall/Spring/Summer)
💲 Tuition per credit hour: $282 (in-state & Canadian) / $352 (out-of-state online)  Learn more
🎓 18 credits 🌐 100% online format
Human Resources Management Certificate
This 18-credit online certificate in Human Resources Management is ideal for emerging professionals looking to enhance their credentials, experienced human resources leaders looking for a competitive edge, or for students majoring in a related business field.
The certificate program provides foundational courses in personnel management, recruitment, labor relations, business ethics, negotiation and social responsibility.
Learn more
To view course descriptions and a full curriculum for this certificate, visit the UMM Course Catalog.
Ready to learn more about online programs at UMM?
Our admissions specialists can answer your questions about scholarships, financial aid, transfer credits and more.
Fill out the form to request info, or contact us directly at ummonline@maine.edu.
---