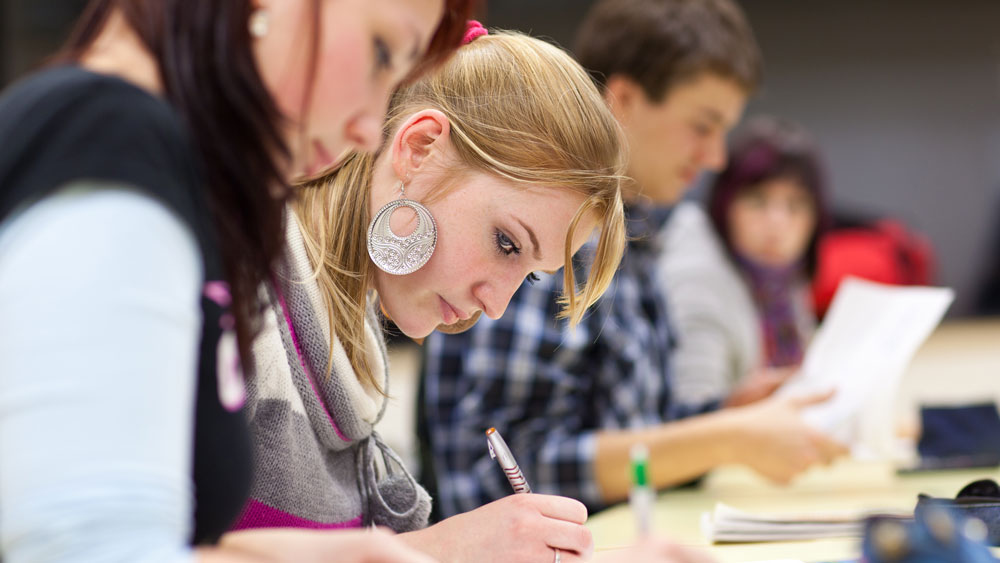 ✔️ Rolling admissions (Fall/Spring)
💲 Tuition per credit hour: $282 (in-state & Canadian) / $352 (out-of-state online) / $480 (New England) Learn more
🎓 29 credit certificate 🌐 100% online format
Post-Baccalaureate Certificate in High School Psychology Teacher Preparation
This online certificate is designed to prepare high school teachers to teach psychology more effectively, based on guidelines developed by the American Psychological Association Council of Representatives. The certificate allows teachers to increase their edge in a competitive job market by establishing competency in the field of psychology.
Prospective students must hold a bachelor's degree from a regionally credited institution to be admitted to this program.
Learn more
To view the curriculum for this certificate, visit the course catalog.
Ready to learn more about online programs at UMaine Machias?
Our admissions specialists can answer your questions about scholarships, financial aid, transfer credits and more.
Fill out the form to request info, or contact us directly at ummonline@maine.edu.
---