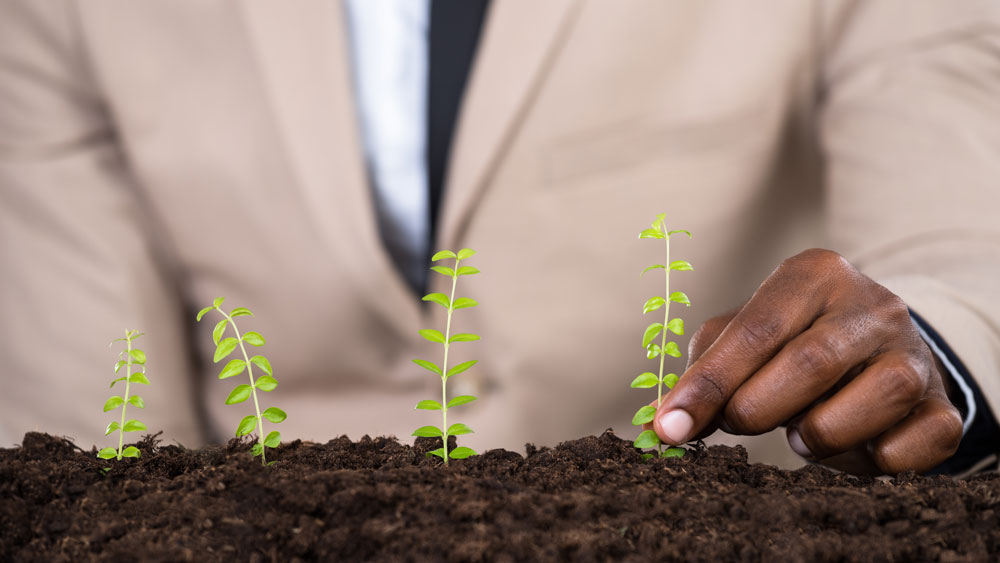 ✔️ Rolling admissions (Fall/Spring/Summer)
💲 Tuition per credit hour: $282 (in-state & Canadian) / $352 (out-of-state)  Learn more
🎓 18 credits 🌐 100% online format
Entrepreneurship Certificate
This 18-credit online certificate in Entrepreneurship offers students a flexible opportunity to acquire, develop and demonstrate business and risk management skills.
In addition to taking foundational courses in finance, marketing and accounting, students will complete a capstone course in small business management, culminating in the development of a business plan.
Learn more
To view course descriptions and a full curriculum for this certificate, visit the UMM Course Catalog.
Ready to learn more about online programs at UMM?
Our admissions specialists can answer your questions about scholarships, financial aid, transfer credits and more.
Fill out the form to request info, or contact us directly at ummonline@maine.edu.