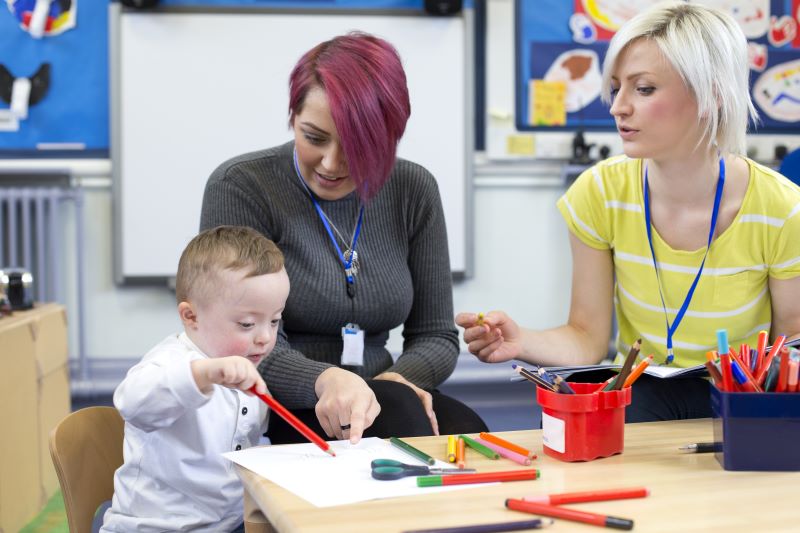 ✔️ Rolling admissions (Fall/Spring/Summer)
💲 Tuition per credit hour: $282 (in-state & Canadian) / $352 (out-of-state) / $480 (New England) Learn more
🎓 120 credits total (23 credit program core + 33-39 credits in a concentration) 🌐 100% online format
Bachelor of Science in Education
The Bachelor of Science in Education prepares students for teacher certification in the State of Maine. Students pursuing a degree online have two concentrations to choose from:
Special Education Concentration: This 33-credit concentration leads to teacher preparation in working with students with mild to moderate disabilities. Students in this program must choose to focus on teaching students in kindergarten through grade eight, or grade seven through grade 12.
Inclusive Early Childhood Concentration: This 39-credit concentration leads to teacher preparation in working with young children (birth through age five) with mild to moderate disabilities within inclusive settings. 
4+1 Pathway to a Master's Degree
Students enrolled in the Special Education concentration will have an opportunity to apply for admission in an accelerated online Master of Education program in Special Education: High Incidence Disabilities Concentration at the University of Maine. The accelerated program enables UMaine Machias students to complete the Ms.Ed. in five combined years of study.
To learn more about this program, visit the 4+1 Accelerated M.Ed. in Special Education page at UMaine Online.
Why UMaine Machias Online?
Flexible: Earn your degree on your schedule. 
Affordable: Scholarships are available for first-year and transfer students, both in- and out-of-state. Adult degree completion scholarships are also available to qualifying students. Learn more.
Student-centered: Individualized learning opportunities allow students to develop close relationships with faculty members and fellow students.
Career-oriented: Field placements are incorporated into the Education curriculum.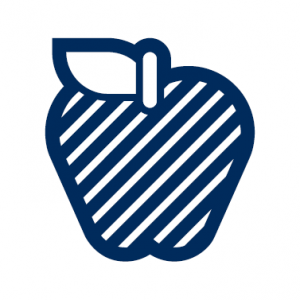 Learn more
To learn more about this program, visit the Education department website.
Ready to learn more about online programs at UMaine Machias?
Our admissions specialists can answer your questions about scholarships, financial aid, transfer credits and more.
Fill out the form to request info, or contact us directly at ummonline@maine.edu.
---