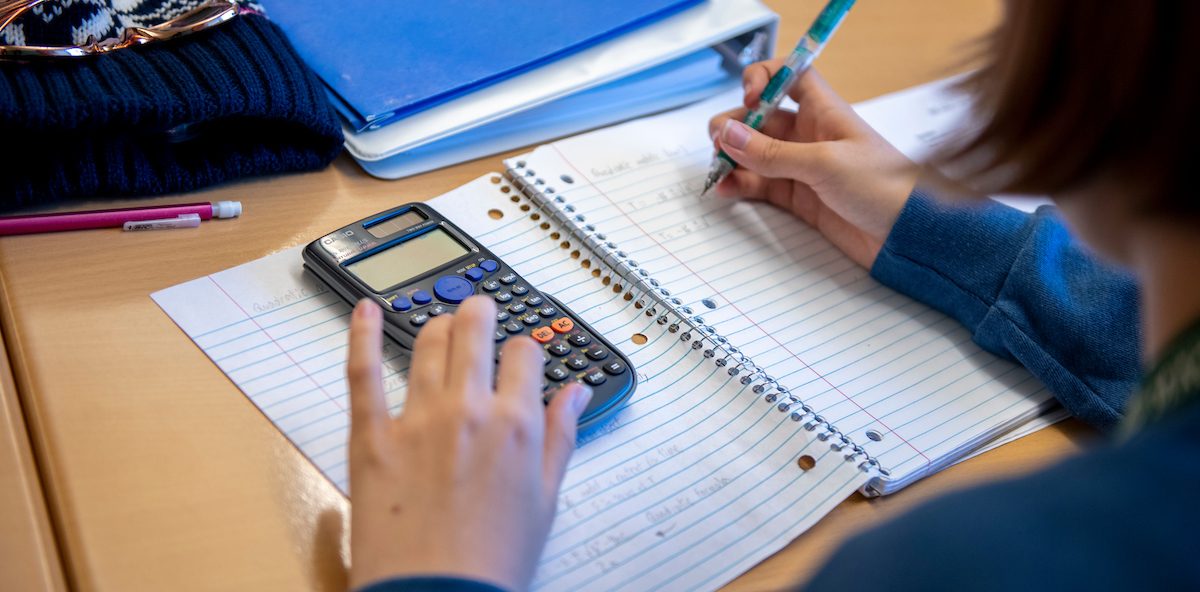 ✔️ Rolling admissions (Fall/Spring/Summer)
💲 Tuition per credit hour: $282 (in-state & Canadian) / $352 (out-of-state online) / $480 (New England) Learn more
🎓 120 credits total (60 credit program core) 🌐 100% online format
Bachelor of Science in Small Business Management
The Bachelor of Science in Small Business Management prepares students for success in all areas of business. The curriculum provides a solid foundation in finance, management, marketing and economics as well as human behavior, business ethics and law.
The four-year degree places a strong emphasis on fostering an entrepreneurial spirit, and culminates in a senior capstone project in which students apply their knowledge of small business management to the creation of a business plan.
Accelerated Pathway to an MBA
Students in the four-year small business management program at UMaine Machias with a minimum 3.2 GPA will have an opportunity to apply for the MaineMBA at the University of Maine, a 30-credit online Master of Business Administration program. Accepted students may begin taking graduate-level coursework in their senior year at UMaine Machias. For more information, visit the MaineMBA website.
Why UMaine Machias Online?
Flexible: Earn your degree on your schedule. Rolling admissions means it's never too late to start. Already have an associate degree in business? Transfer your existing credits and start your pathway to a bachelor's degree.
Affordable: Scholarships are available for first-year and transfer students, both in- and out-of-state. Learn more.
Student-centered: Small online class sizes and one-on-one faculty advising give students the support they need to succeed.
Career-oriented: The program's flexibility makes it a great choice for recent high school graduates and adults in the workforce alike.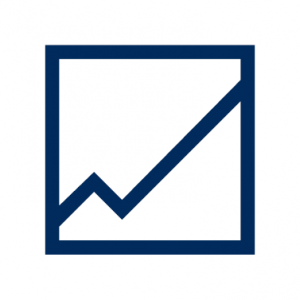 Learn more
To learn more about this program, visit the Small Business Management department website.
Ready to learn more about online programs at UMaine Machias?
Our admissions specialists can answer your questions about scholarships, financial aid, transfer credits and more.
Fill out the form to request info, or contact us directly at ummonline@maine.edu.
---