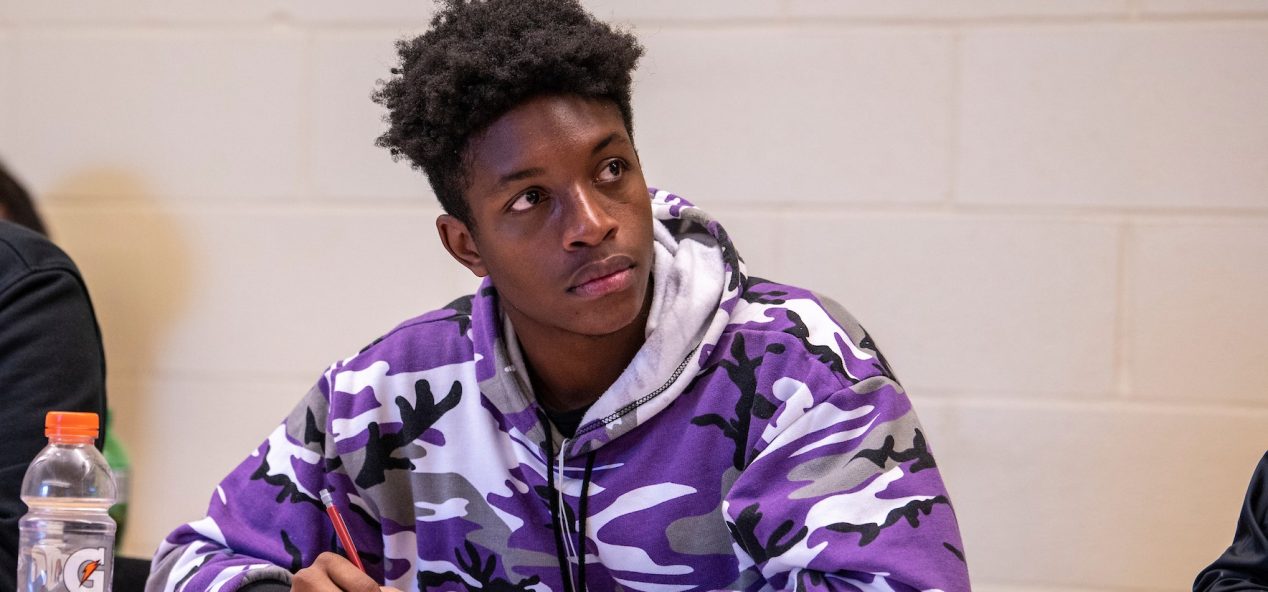 ✔️ Rolling admissions (Fall/Spring/Summer)
💲 Tuition per credit hour: $282 (in-state & Canadian) / $352 (out-of-state online) / $480 (New England) Learn more
🎓 120 credits total (39 credits in a concentration) 🌐 100% online format
Bachelor of College Studies
The Bachelor of College Studies (BCS) is a unique degree program that allows for maximum flexibility in choosing an academic area of interest. BCS students complete a traditional liberal arts core curriculum and choose 39 credits of coursework in a self-designed concentration. Students must have 45 transferrable credits to enter this program.
The BCS major is an excellent choice for busy working adults who want to complete a degree they've already started, and for other transfer students who have taken a wide range of courses and want to turn those credits into a cohesive program of study. Students will be assigned a faculty advisor who will assist them in drafting a concentration proposal, which will be approved by a BCS committee.
BCS students must complete at least 30 credits of coursework at UMM, but are otherwise free to incorporate approved transfer credits into their concentration. They may also enroll in online courses from across the University of Maine System (tuition rates may vary).
Special Education Concentration
A Special Education Concentration may be integrated into the BCS degree. This option can allow for more flexibility than UMM's online B.S. in Education (Special Education Concentration), particularly for those students who are transferring with a number of external credits. Students pursuing this pathway must follow Maine Department of Education requirements for teacher certification.
Why UMM Online?
Flexible: Earn your degree on your schedule. Rolling admissions means it's never too late to start.
Affordable: Scholarships are available for first-year and transfer students, both in- and out-of-state. Adult degree completion scholarships are also available to qualifying students. Learn more.
Student-centered: Small online class sizes and one-on-one faculty advising give students the support they need to succeed.
Career-oriented: Students are encouraged to develop skills that are in demand in the workforce. BCS students will design a capstone project in their senior year to synthesize the work they've completed in their field of study.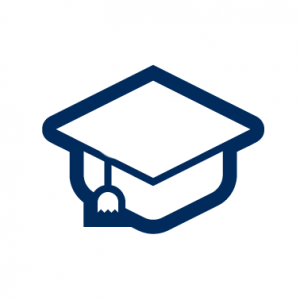 Learn more
To learn more about this program, visit the Bachelor of College Studies department website.
Ready to learn more about online programs at UMM?
Our admissions specialists can answer your questions about scholarships, financial aid, transfer credits and more.
Fill out the form to request info, or contact us directly at ummonline@maine.edu.
---
More Online Bachelor's Degrees