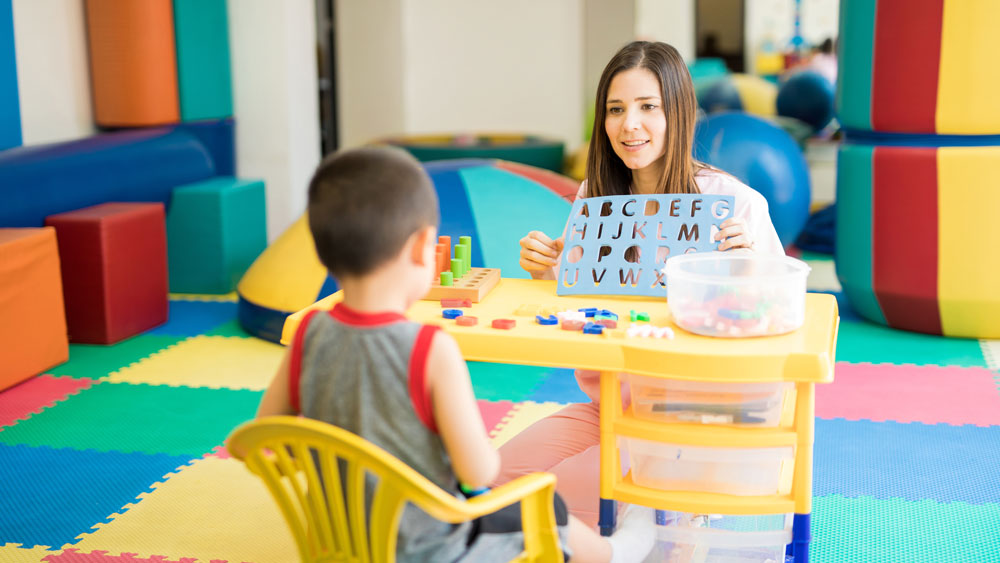 ✔️ Rolling admissions (Fall/Spring)
💲 Tuition per credit hour: $282 (in-state & Canadian) / $352 (out-of-state) Learn more
🎓 42 credit certificate 🌐 100% online courses with required local field placements
Alternative Route to Teacher Certification – Special Education (Post-Baccalaureate)
For students who have already earned a baccalaureate degree at an accredited institution, UMM's 42-credit certificate provides professional coursework in special education. Certificate earners will have the necessary credits to seek certification as a special education teacher (grades K–8 or 7–12) in the State of Maine. 
Students pursuing this certificate must meet the Maine Department of Education requirements for teacher certification.
Learn more
To view the curriculum for this certificate, visit the course catalog.
Ready to learn more about online programs at UMM?
Our admissions specialists can answer your questions about scholarships, financial aid, transfer credits and more.
Fill out the form to request info, or contact us directly at ummonline@maine.edu
---