Early College Career Pathways
The University of Maine at Machias (UMaine Machias) offers Early College Career Pathways that guide students as they learn about majors and career options. 
Why Complete a Career Pathway?
Earn college credits toward your future degree.
Receive a certificate which will be noted on your UMaine Machias transcript.
Access to a FREE special, fast-track Early College Scholar admissions application.  (Qualifying students will receive a link to this application in early fall of their senior year)
Matriculate at UMaine Machias the semester following your high school graduation and get a FREE room for your first year (a $4980 value). (Subject to change based on funding.)
Be recognized at Honors Convocation
Participate in UMaine Machias Commencement
Receive a special cord to be worn at your high school graduation.
---
Learn more about each pathway offered at UMaine Machias:
*Hybrid- Mix of online and on-campus courses.
Students must complete a minimum of 12 credits through UMaine Machias.
It is recommended that students sign up for a pathway before the beginning of their junior year in high school. While some pathways can be earned in 2 or 3 semesters others take at least 4 semesters to complete due to course scheduling constraints.
---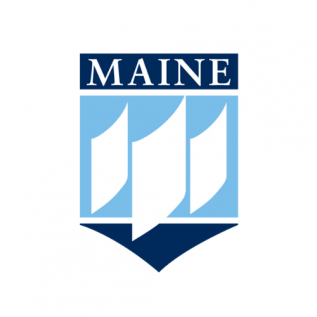 ---
---
Early College Pathways Costs