Learn the fundamentals of business in a program that fosters entrepreneurial creativity and independence.
We provide students technical excellence and entrepreneurial spirit in a small-college atmosphere.
Our core curriculum gives students a balanced understanding of business with a focus on the technical aspects of management, finance and accounting; as well as deeper explorations of economic history, marketing and communications, human behavior and social psychology, and social responsibility and leadership.
Learning Objectives

Explain major concepts in marketing, management, accounting, finance, entrepreneurship, and small business management
Analyze forces within the business environment: legal, regulatory, economic, technological, global, ethical, social, cultural, and political
Professionally communicate via oral, written, and visual channels
Identify ethical issues within business, and describe socially
responsible solutions
Demonstrate the capacity to synthesize and apply business concepts and skills to successfully operate a business enterprise
Cultivate relational and interpersonal skills to effectively work alone, with others, in teams, and with diverse constituencies
Professional development
Field-based learning and career preparation opportunities are central to the program's academic mission. Business and entrepreneurial studies faculty maintain strong partnerships with community leaders, local businesses and nonprofit organizations to ensure that students are exposed to a variety of opportunities for professional development.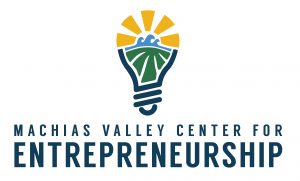 The University of Maine at Machias is pleased to partner with the Sunrise County Economic Council and its forthcoming small-business incubator, the Machias Valley Center for Entrepreneurship in support of internship, training and networking opportunities for UMM business students.
Degree earned
Bachelor of Science in Business and Entrepreneurial Studies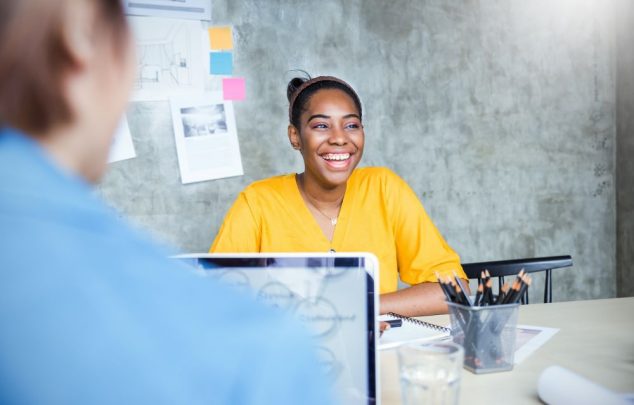 More ways to study business at UMaine Machias