Study Center and Academic Support
Torrey Hall 2nd Floor, Room 225
Monday–Friday 8 a.m.–6 p.m.
Welcome to the Study Center! The Study Center is available for individual and group study, with conversation welcome, and also serves as a home base for the University of Maine at Machias's peer educator/tutor program.
The center is divided into several areas, including a meeting area for relaxed discussion with a couch, two chairs, a whiteboard, a TV with a DVD/VHS player, and a snack bar. Another section holds a table with a movable whiteboard to accommodate roundtable discussions for students wanting to share information in a group setting. The center also has two long tables, each able to seat six, one which features  an acoustic wall divider for privacy. All areas have comfortable seating with the opportunity for small and large group meetings.
The Study Center has:
whiteboards (three wall-mounted and one rolling) available for student use
four public University of Maine at Machias (UMaine Machias) computers
a student-accessible printer ($0.04/page charged to Clipper Card)
UMaine Machias phone access [207.255.1397]
reference and textbooks
Wi-Fi access
a free recharging station for mobile devices (located at the end of the snack bar)
wall outlets with USB ports
a snack bar with a Keurig machine for those who wish to brew their coffee, tea, or hot chocolate. There are occasional snacks (chips, snack bars, popcorn, etc.)
study aids that may be signed out and borrowed:

"wobble" chair cushions for people with back problems or ADHD
noise-reducing headphones
Irlen color overlays for people with Scotopic Sensitivity reading issues [we are also able to screen for this condition, by appointment]
Peer Educator/Tutor Program
Do you need a tutor?
Tutor services are available to all UMaine Machias students. There is no fee for tutor services. Some course instructors will have made arrangements for peer educators/tutors to be available for students in need of some additional support, so check with your professor to see if a peer educator is embedded in the class. In fact, it is always a good idea to let your professor know if you don't feel you are "getting" the class the way you should or want to. Professors are in contact with us throughout the semester placing tutors within our program. So, check us out to see if tutors are available for your course!
If you think you are having problems learning, and don't know what ways you learn best, contact us to make an appointment to investigate strategies that might help you learn. We all learn in different and unique ways, so if you don't know what way works best for you, get in touch, we will find the answer!
Are you interested in becoming a peer educator/tutor?
Tutoring is a paid position under federal work-study as well as through departmental funds. If you are interested in becoming a student tutor, please contact the Study Center coordinator, Lori McBrine, by phone at 207.255.1232 or via email at lori.mcbrine@maine.edu. Applications may also be picked up in person at the Study Center office, located behind the Study Center in room 225B.
We would love to give you the opportunity to earn money and learn transferrable skills that can follow you throughout your future career.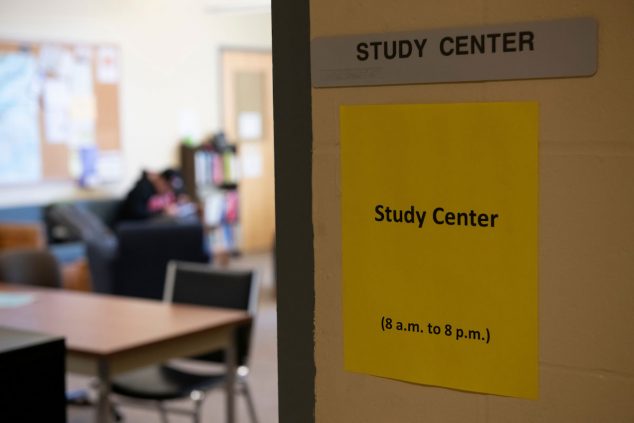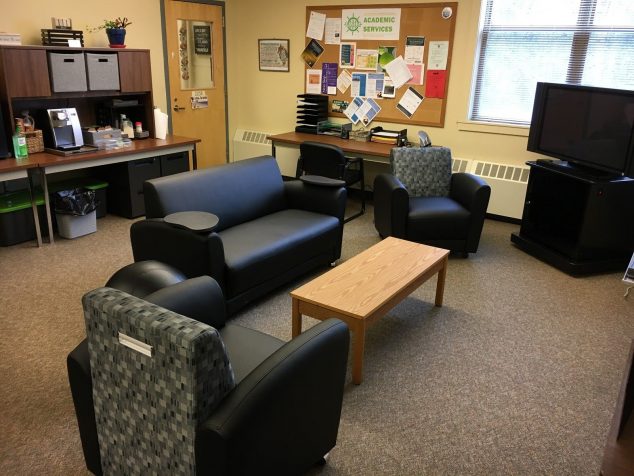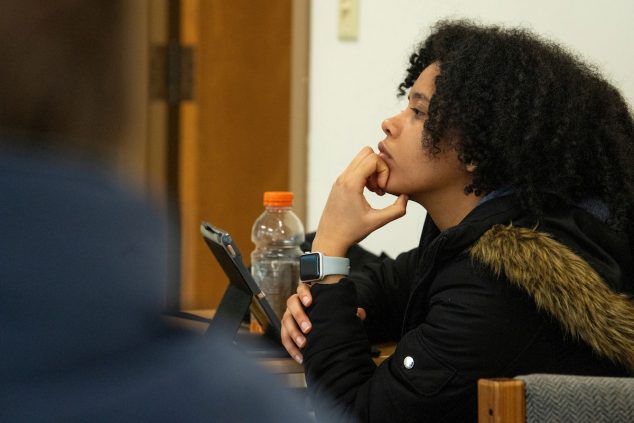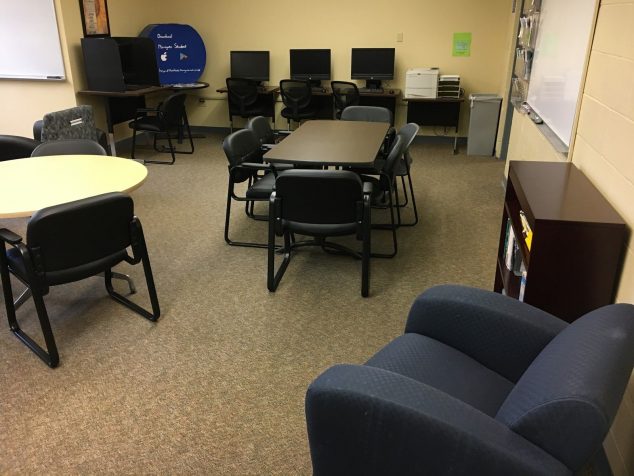 ---