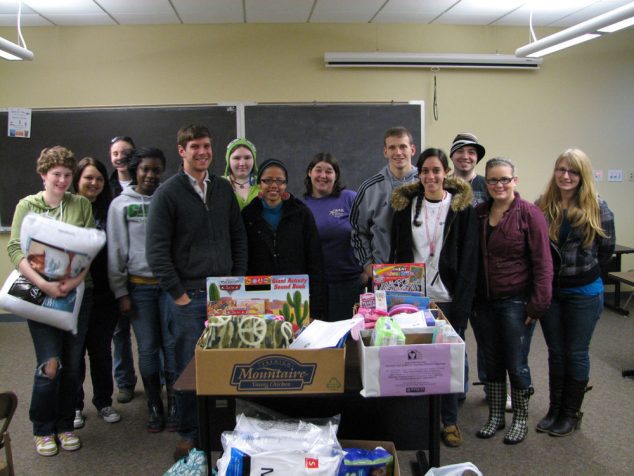 B.A. in Psychology and Community Studies
Psychology and Community Studies at the University of Maine at Machias (UMaine Machias) is an interdisciplinary program that draws on anthropology, psychology, sociology, natural sciences, economics, arts, and humanities, through which you can explore human community and learn how to understand, manage, and promote change – change in your life, change in your community, and global change.
In addition to traditional coursework, our majors immerse themselves in their education through field work and internships rooted in Down East Maine.
Psychology and Community Studies students graduate not only with the knowledge and skills they need to compete in the job market or go on to graduate school, but also with a set of tools they can use to meet and greet many of life's opportunities and challenges.
Why UMaine Machias?
Flexibility! We use synchronous video to offer our courses online as well as in classrooms. To learn more about completing this degree online, visit UMaine Machias Online.
The program maintains strong relationships with local partner organizations. To complete the degree, all students will be placed in an internship suited to their strengths and interests.
Our program is community-based and service-oriented; students will develop service projects that have real local impact.