Services
– Letters and Forms 
– Extending your I20
– SEVIS transfer
– Tax information
 – Applying for a Social Security Number
 – Events
---
---
Rose Mondville
Executive Assistant to the UMM Head of Campus
mondvill@maine.edu
(207) 255 – 1210
Rose is your primary immigration advisor. She is your first point of contact for travel signatures, campus information and general support. 
What I can help students with:
Travel signature
Campus specific information
First point of contact
---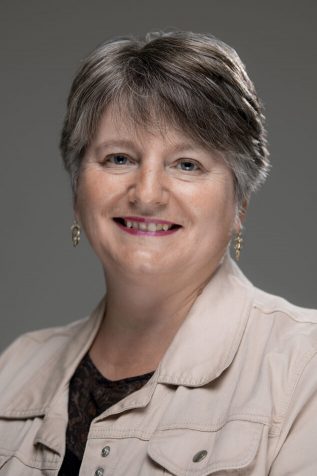 Mireille Le Gal
International Student & Scholar Advisor
mlegal@maine.edu
(207) 581 – 3423
Mireille grew up in Brittany, France and joined the office in 1998. She advises international students, faculty and staff on immigration issues.  She also oversees Women of the World, a support group for international women in our area.   Mireille enjoys being a part of commencement ceremonies, celebrating students' achievements, and enjoys meeting with international alumni when they return to visit UMaine!
I can help students with:
Immigration matters, including visas and travel
Academic or personal issues
Extension of program
Transfer to another institution
Work authorizations
Tax related questions
Schedule a zoom appointment with me.
---
Academic Advising and Student Success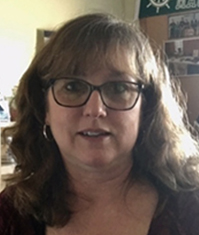 Lori McBrine 
Coordinator – JMG and Career Specialist
lori.mcbrine@maine.edu
(207) 255 – 1461
Office 225B, Torrey Hall
---
Contact your Academic Advisor (listed in your Maine Street Student Center).
---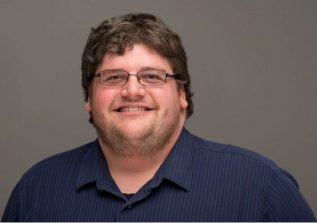 Brian Berger
SEVIS Coordinator
brian.berger@maine.edu |umaineimmigration@maine.edu
(207) 581 – 2905
Brian joined the OIP in September 2013 as a student employee.  In April 2016 he was hired as a full-time staff member. His duties include maintaining the Student and Exchange Visitor Information System (SEVIS); supervising student employees; providing support to all areas (admissions, study abroad, and international student and scholar services) of the office; and reception. Although he was born in Maine and has lived here his whole life, Brian has always been fascinated by other cultures and loves to learn about life in different places around the world. This lifelong fascination resulted in bachelor's degrees in French and secondary education which he earned in May 2018. Brian loves getting to know and work with international students while supporting programs like Culturefest (held annually each November) and International Dance Festival (held annually each February). He looks forward to continued work with international students and supporting their success here at UMaine.
Brian is also a proud and active alum of the University of Maine Diversity Leadership Institute (UMDLI), class of 2018. And has served as member of the LGBTQ+ and Allies Council since the fall of 2018.

What I can help students with:
Confirms maintaining legal status at the beginning of each semester
Extending I-20
Travel signatures
Letter requests (enrollment certification, invitation letters, no Social Security Number for driver's license)
Social Security Number applications
International Student health insurance enrollment and waiver (starting at UMM Fall 2021)
Answer some immigration questions
---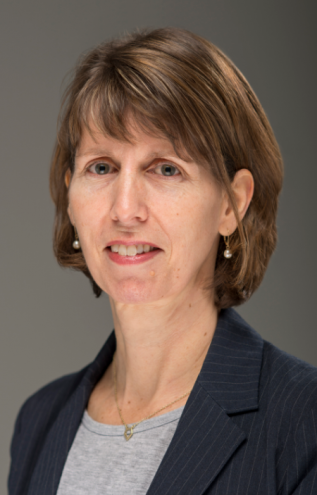 Sarah Joughin
Senior Associate Director
joughin@maine.edu
(207) 581 – 3437
Sarah has been advising students and scholars on immigration issues and cultural transition since September 2003. Her background is in advocacy, immigration and legal services and she has had a life long love of travel and international affairs. She is a graduate of the University of Vermont and in 1991 she studied at the University of Lancaster in the UK. In 1998 while teaching ESL, she had the opportunity to travel throughout Korea and visit both China and Japan.
What I can help students with:
Programming Functions including: Workshops, Culturefest, International Dance Fest, and Orientation
---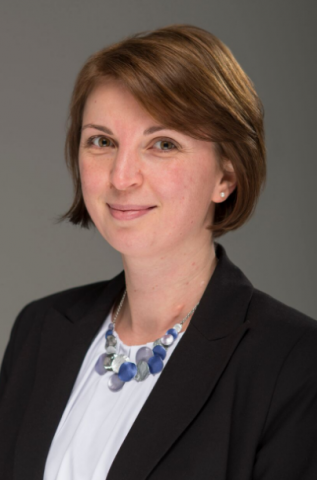 Orlina Boteva
Director of International Programs
orlina.boteva@maine.edu
(207) 581 – 3437
Orlina Boteva serves as the Director of the Office of International Programs. A native of Bulgaria, Orlina earned her undergraduate degree in International Affairs at the American University in Bulgaria. She spent her junior year of college as an exchange student at UMaine during which she also served as an RA in Knox Hall. She returned to UMaine to complete her M.A. in History and M.Ed. in Higher Education. Orlina joined OIP in 2009 as the Study Abroad Advisor. Orlina brings a passion for working with college-age students combined with a strong background in advising, intercultural communication, and student affairs. 
I can help students with academic support and success strategies, scholarship awards and posting, and emergency scholarship requests
Make an appointment with me at orlinaboteva.youcanbook.me