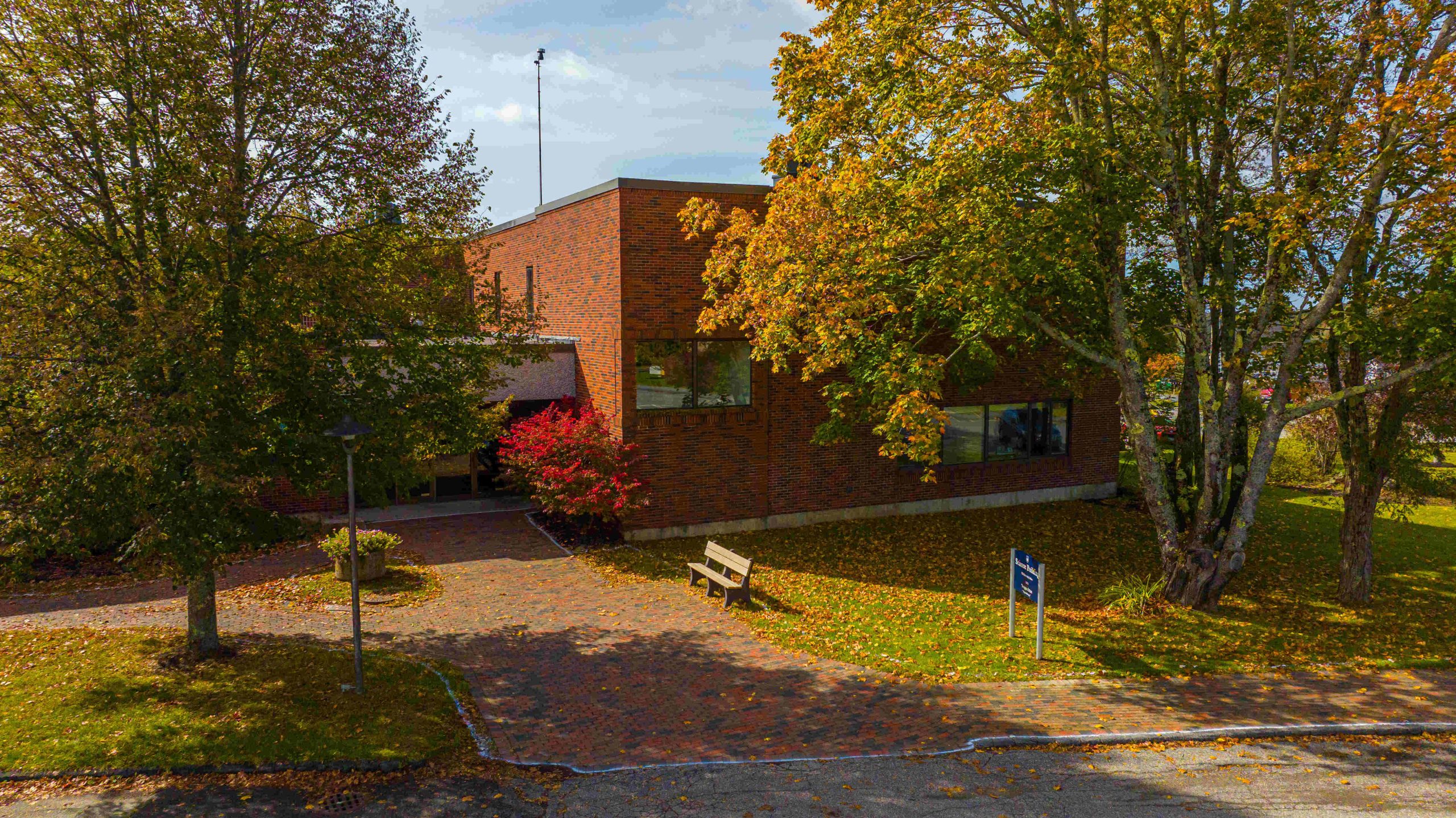 Seed grant awarded to local professors for eRNA marker research of Atlantic salmon
Machias, Maine — The development of an environmental RNA (eRNA) marker to advance research in Atlantic salmon aquaculture and restoration efforts, led by University of Maine and University of Maine at Machias professors, has received a $20,000 seed grant supported by a National Science Foundation award to Maine EPSCoR at the University of Maine.
The novel eRNA technology will detect physiological transformation from freshwater parr to marine smolts in water samples.
Members of the research team are UMaine Machias Associate Research Professor Gerard Zegers, UMaine Assistant Professor of Aquatic Genetics Erin Grey, and Michael Kinnison, UMaine professor of evolutionary applications. 
Verifying the presence or abundance of organisms in environmental samples has become an important tool over the last decade thanks to the implementation of environmental DNA (eDNA). However, for certain species such as Atlantic salmon, detecting the presence or abundance of a particular life history stage is more relevant than only knowing of their presence. 
Life stages of organisms share the same eDNA, but messenger RNA (mRNA), which is found in cells, varies by the stage and physiological state of that organism. The research team has successfully sequenced Atlantic salmon and Atlantic cod mRNAs from aquaculture tank samples.
"This proof of concept introduces eRNA as a potential frontier technology to monitor physiological events in captive and wild species," says Zegers.
Zegers and Grey have done some pilot work with water samples from the Green Lake National Fish Hatchery in Ellsworth and were able to get encouraging preliminary results. Sherrie Sprangers, co-chair and professor in the Environmental and Biological Sciences Division at UMaine Machias, and Zeger are currently working on the development of the DNA aptamers in hopes to devise a way to capture cells from water. 
The team will be following the Downeast Salmon Federation fish out of East Machias until they are stocked in hopes to use the DNA aptamer as a tool to follow them in nature. Monitoring smoltification with eRNA could reduce the use of costly rotary screw traps (the current primary tool for monitoring smolts) and allow monitoring of parr-smolt dynamics to portions of watersheds that are currently inaccessible for screw traps. 
The National Science Foundation award to Maine EPSCoR is #OIA-1849227.