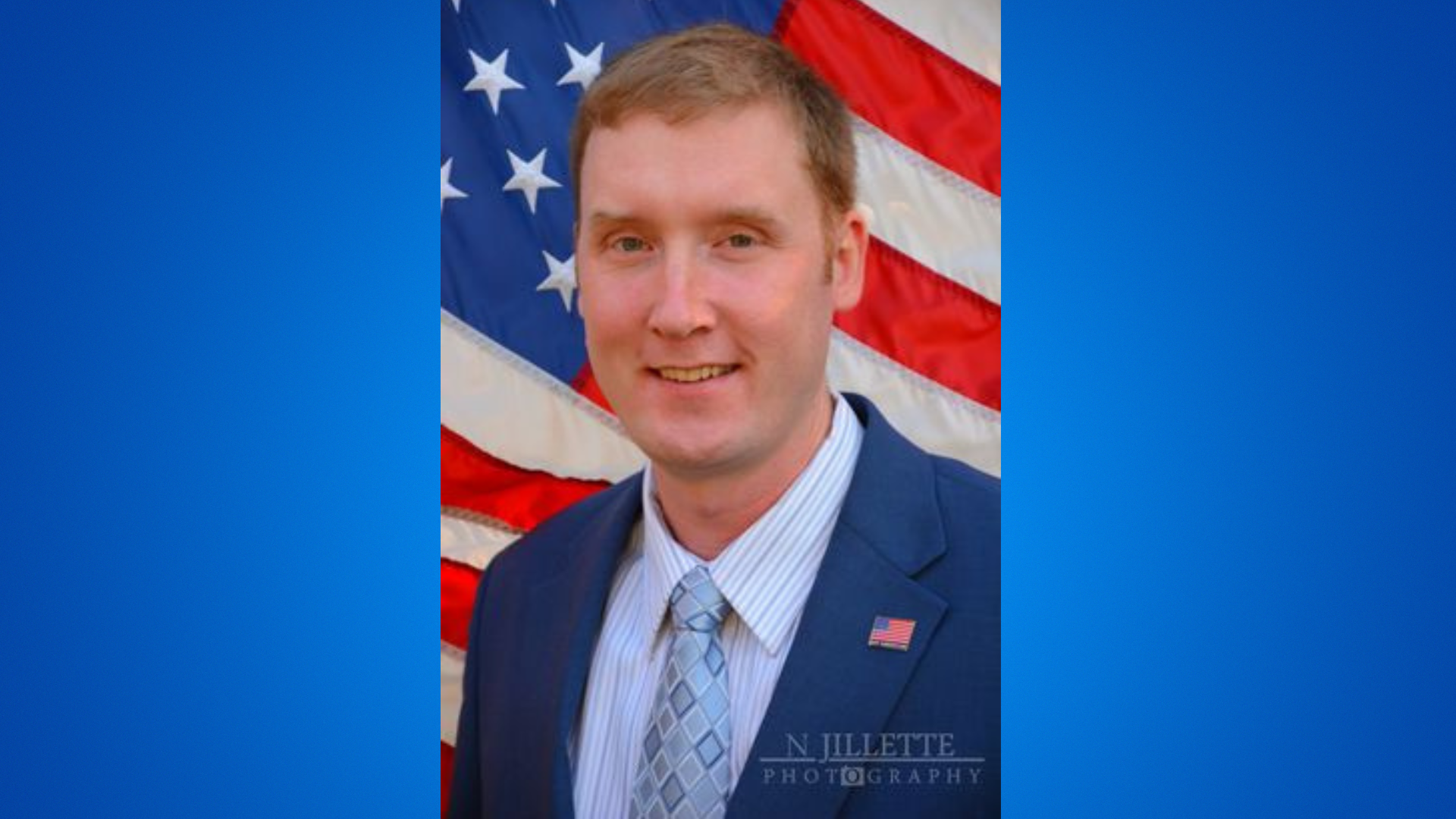 Alumni Spotlight: Philip Kauppinen, class of 2002
Meet Philip Kauppinen! Originally from Sidney, Maine, Philip now resides in Lockport, New York. He graduated from UMM in 2002, earning a bachelor's degree in Business Administration with a concentration in marketing.
Tell us a little bit about what you are doing now.
On June 14th, Flag Day, 2012 I launched my online retail business www.GrandNewFlag.com. Grand New Flag is an online retailer of American Made: flags, flagpoles and hardware. The business was founded to honor the memory of my father, Arnold Kauppinen, who passed away in 2008. He served 2 combat tours in Vietnam in the Army's 196th Light Infantry Brigade, he will forever be my Hero. I honor his memory in 2 ways:
Each year I donate 5% of the net profits to a non-profit that serves Veterans. I have donated to Dog Tags NY the past 3 years.

Veterans and Active Duty military always receive 15% Off the entire site, 365 days a year.
Giving back to Veterans and supporting the American Manufacturer has been the company mission since day one.
I started the business out of my apartment and in November of 2020 moved the business out of my home and into an old GM factory in the City of Lockport which is home to several local businesses. On June 14th, Flag Day, 2022 we celebrated 10 years in business.
What is the most valuable thing you learned while at UMM?
Public Speaking/Speech Writing course. Having those skills were extremely helpful in growing my business. I used those skills to pitch my business at networking meetings and when making sales calls.
Do you have any advice for current students at UMM?
Don't be afraid to talk and associate with fellow students that may not like or believe the same things as you do. We all come from different backgrounds and belief systems that only enrich who we are. We can learn from each other's differences. 
How did your time at UMM prepare you for what you are doing now?
My time with fellow students was instrumental to my social development and growth. I made lifelong friends that I still see and talk with. My time in the classroom gave me a great foundational knowledge of business and marketing which I was able to pull from in my first few jobs and when I started Grand New Flag.
How has UMM made a positive impact on your life?
The region is beautiful and I really enjoyed exploring the area with friends. I met my future wife at UMM, Sarah Guancial and we visit the region every summer. The lifelong friends have made a lasting impact on my life and continue to do so. I would not trade the education and overall experience for anything.