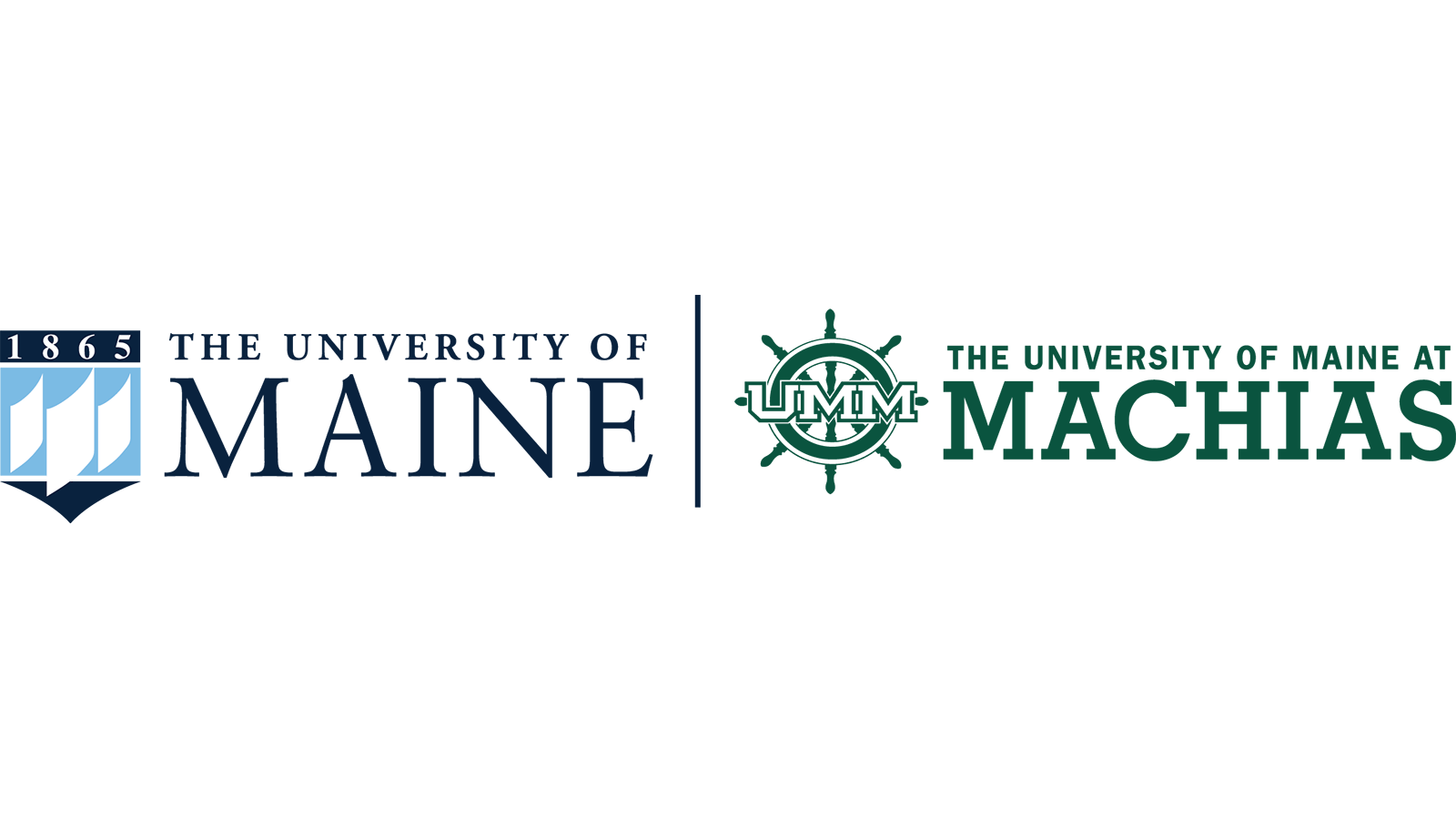 UMaine, UMaine Machias offering free early college online career pathway program
The University of Maine and its regional campus, the University of Maine at Machias, are offering new online Early College Career Pathways. Designed to introduce high school students to higher education and careers of interest, Early College Career Pathways are typically 15 credits or five courses that allow students to make progress toward a university degree.
As part of their commitment to affordability and access, UMaine and UMaine Machias have partnered with the Maine Department of Education to pay tuition in full for eligible students. Registration for fall classes is open until Aug. 23; application information is online.