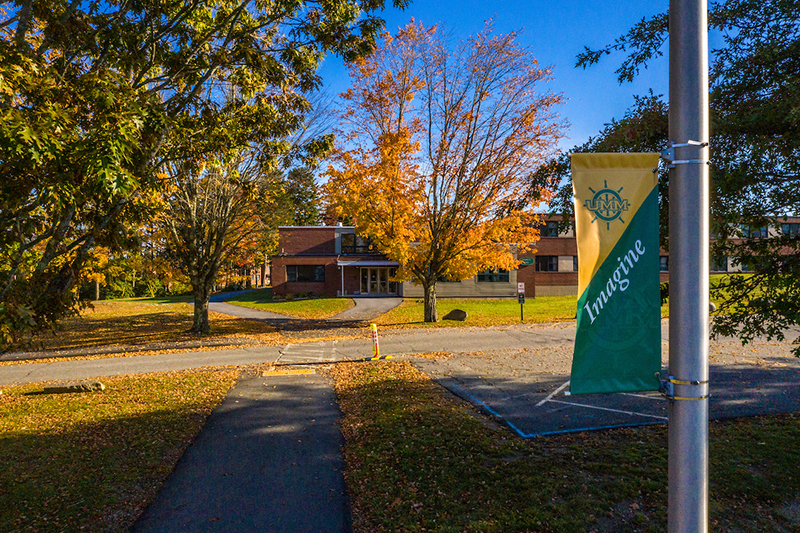 UMM announces 2021 alumni awards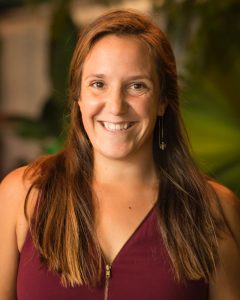 The University of Maine at Machias has recognized two alumni for outstanding professional achievement and service to the community. 
Krystyn Ransom of Enosburg Falls, Vermont is the 2021 Young Alumna Award recipient and Pablo Roberto Jarrin Yepez of Ibarra, Ecuador is this year's Distinguished Alumnus. Both are UMM Class of 2015 graduates.
Ransom earned bachelor's degrees in marine biology and biology, and had a minor in outdoor recreation. She is a special needs coordinator at the Dolphin Research Center in Grassy Key, Florida, where she assists visitors who have special needs so they may participate in the center's interactive dolphin programs.
Jarrin Yepez earned bachelor's degrees in business and entrepreneurial studies, and biology. He coached varsity soccer throughout his time at UMM, leading the men's soccer team to victory at the Yankee Small College Conference (YSCC) championship in 2013 and 2014.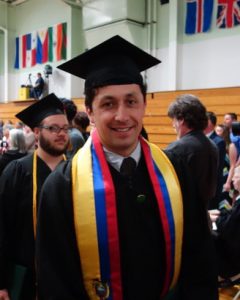 Jarrin Yepez earned a doctorate in veterinary medicine from the University of Tennessee-Knoxville, where he is currently completing a residency in theriogenology.
The award recipients will be formally recognized in a Commencement video to be released this summer, part of a hybrid ceremony that will include an in-person stage walk for graduates on May 8. For more information, visit the Commencement site.