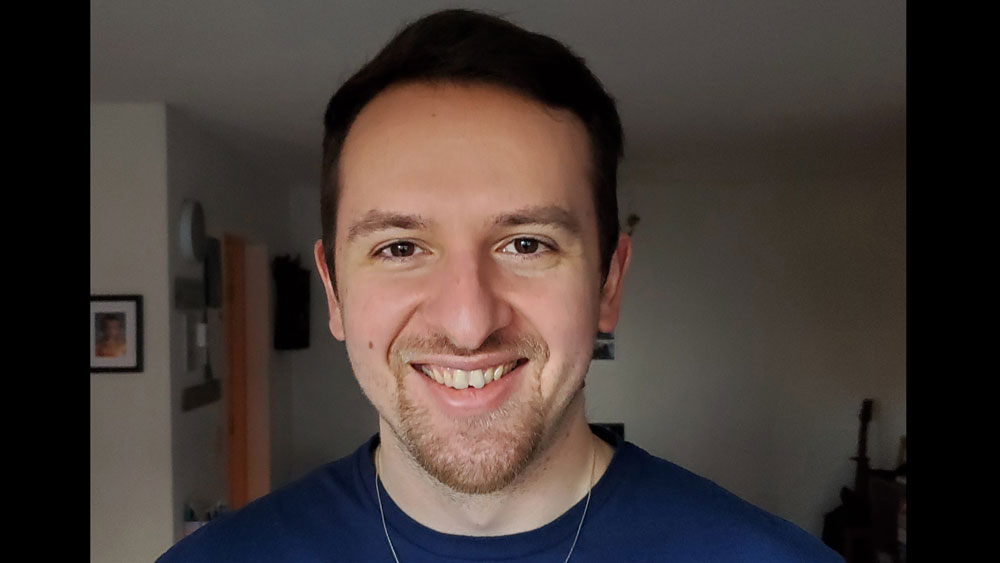 Alumni Spotlights: Tom Romano '15
This month our spotlight shines on Tom Romano, a 2015 graduate of UMM's Recreation and Tourism Management program. Originally from Ashland, Massachusetts, Romano currently serves as a coordinator of youth and family recreation programs for the Town of Lexington, Mass.
Tell us a little bit about what you are doing now. 
Throughout the year I develop, supervise, and implement various programs for the residents of Lexington with a focus on the youth while offering family and community events.  I work with around 30 different vendors to offer programs that range from STEM (science, technology, engineering, and math) to filmmaking, chess, archery, computer programming, boxing, circuitry, outdoor orienteering, martial arts, half-day trips, vacation week programs and more.
I am a liaison for the Lexington Youth Commission that takes part in 12 volunteer acts during the year, like delivering turkey dinners to people in need around Thanksgiving and cleaning eyeglasses for the Lexington Lions Club.
I help manage and run our social media accounts and website, a monthly newsletter, a recently digital quarterly brochure and other marketing venues.  All these efforts are completed by staff teamwork.
I have also been a part of the MRPA (Massachusetts Recreation and Parks Association) conference committee for two years, where professionals from all over Massachusetts get together to plan a yearly conference. The conference normally has 200 plus people participate; we have transitioned to online for this coming March.
In February 2020, I officially became a CPRP (Certified Park and Recreation Professional), which has been a goal of mine since going full-time in the field, and I am grateful to have this certification.
To stay relevant during the pandemic, we have been hosting themed curbside events for the town residents.  In October, we collaborated with our Human Services Department to provide an at-home pumpkin decorating kit.  In December, I worked with the Lexington Police Department and Lexington Food Services to offer a foam gingerbread house kit along with fun winter-themed treats.
Pre-pandemic, I also was part of the evening and weekend shifts at the Lexington Community Center that was open six days a week. At the department we are optimistic that we will be able to open to the public again as soon as it is safe for all.
What is the most valuable thing you learned while at UMM?
One of the most valuable things that I learned at UMM was how to properly multi-task (in a good way), whether it was being a teacher assistant in one of the recreation classes, joining Greek life, working at a local afterschool kids program, or enjoying the local area.
Do you have any advice for current students at UMM?
Stay focused on your classes, but also make sure to schedule in a reward system so you can have time to enjoy your hobbies while balancing your studies and time with friends.
How did your time at UMM prepare you for what you are doing now?
The broad class variety that was offered for my major has definitely prepared me for the many roles a municipal recreation professional has to adapt to within the organization.
How has UMM made a positive impact on your life?
Meeting my wife at UMM has had the biggest impact on my life. She has always pushed me to be a better person, and we will happily be starting a family of our own in 2021. The friends that I made and the outstanding faculty made a positive impact while I was in school. Their mentorship has motivated me to always learn from others and never be afraid to share what I know.