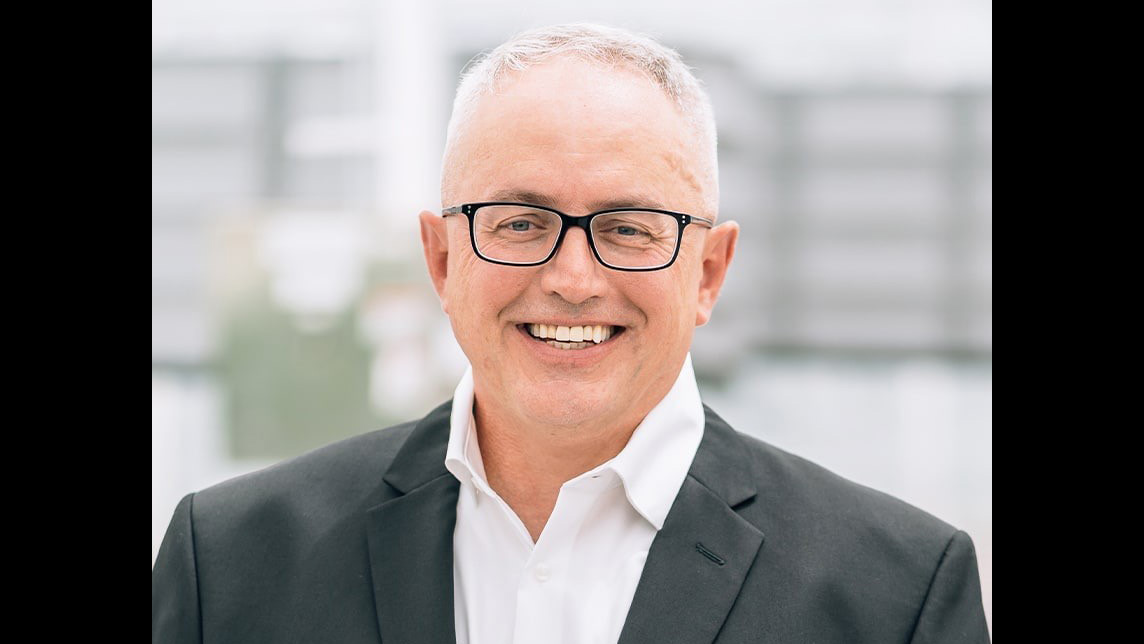 Mulcahy named facilities director as UMM prepares for fall return
A new director of facilities management has been named at the University of Maine at Machias.
Scott Mulcahy will supervise a 10-member maintenance and custodial staff, serve as the UMM Emergency Operations Center (EOC) incident commander and sit on the University of Maine EOC Planning Committee. He replaces outgoing director Bob Farris, who retired in May after 14 years of service to the university. 
Mulcahy holds a master's degree in facilities management from the Massachusetts Maritime Academy and a bachelor's degree in information technology from the University of Massachusetts Lowell.
His facilities management expertise was cultivated throughout a varied military career, which included six years in the Maine Army National Guard's 133rd Engineer Battalion and two combat tours in Iraq, where he led reconstruction efforts in Mosul and Baghdad.
More recently, he spent five years at Amazon, where he supervised the expansion of the company's fulfillment center network and managed the deployment of maintenance teams at newly commissioned fulfillment sites across the country.
Under Mulcahy's supervision, UMM maintenance and custodial staff will continue work to prepare the campus for the start of the fall semester, following federal and state health and safety guidance. 
"The first tenet of facilities management is safety," Mulcahy says. "The facilities maintenance team has been, and will continue to be, vigilant in their efforts to provide world-class spaces for the campus community amid the challenges of the COVID-19 pandemic."
Mulcahy will relocate to the Machias area from Greer, South Carolina with his wife and two teenage sons.