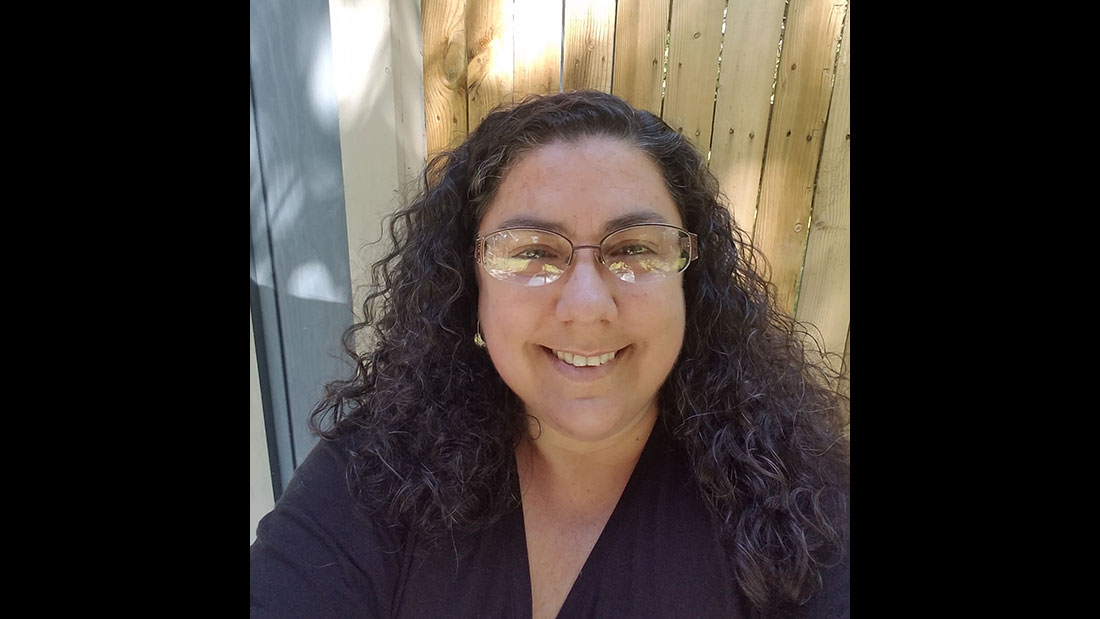 Alumni Spotlight: Snow Ross '95
This month our Alumni Spotlight shines on Snow Ross, who earned an elementary education degree from UMM in 1995. Ross is a third-grade teacher at the Trenton Elementary School in Trenton, Maine, where she also teaches students about gardening as part of the school's Growing Up Green Program. This May, Ross was selected for a Russell Libby Agricultural Scholarship from the Maine Organic Farmers and Gardeners Association in recognition of her work.
Tell us a little bit about what you are doing now.  
I have been married for 20 years to my husband, Bill, and have a 17-year-old daughter named Isabella. I have been teaching since 1995. I teach at the Trenton Elementary School in the Mount Desert School System. I have taught grades five, six, seven, and eight but have been in grade three for the past eight years. I am also our school's greenhouse coordinator. I love gardening and really enjoy seeing kids loving it, while at the same time learning a life-long skill. It's a job I love!
What is the most valuable thing you learned while at UMM?
Friendships, community service and living on my own, were all things I took away from my time at UMM.
Do you have any advice for current students at UMM?
Have fun! Time goes by so quickly. Make connections as often as possible. It's a small world and you never know when people will show up later on in life. Always keep the door open.
How did your time at UMM prepare you for what you are doing now?
I learned how to manage my time and interact with people. These are skills that are relevant to anyone. There was great support system at UMM. I remember one teacher, Marilyn Crandlemire, who always supported me throughout my time at UMM as I was learning to be teacher.
How has UMM made a positive impact on your life? 
During my time at UMM I was a member of the Kappa Alpha Kappa sorority. Not only did I have an incredible support group through these ladies, it is a service sorority and doing service has followed me throughout my adult life.