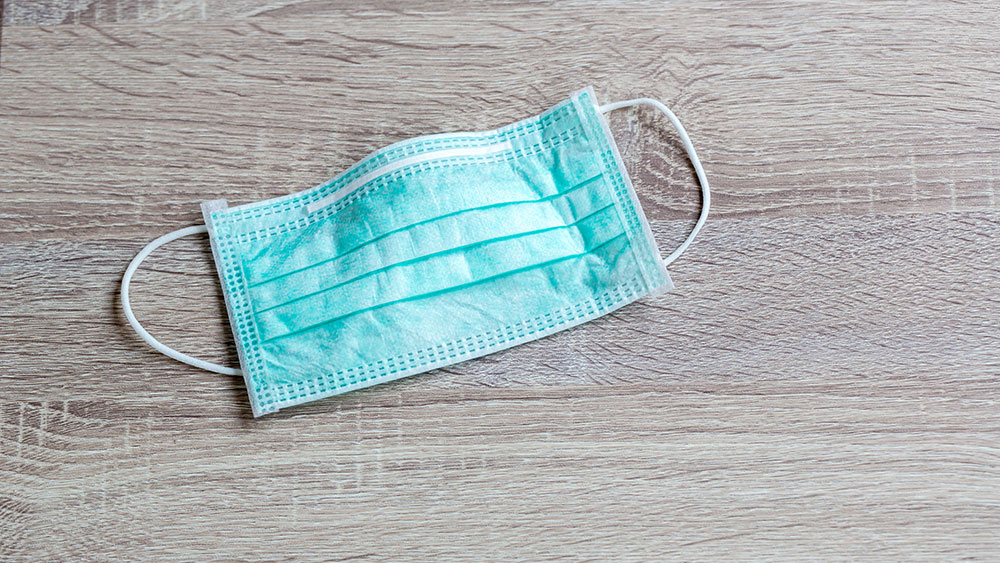 Merrill Library launches COVID-19 Community Journal Project
The University of Maine at Machias Merrill Library is asking community members to submit materials to a new digital archive that will document experiences of the COVID-19 pandemic.
Inspired by a similar project developed by archivist Matthew Revitt at the University of Maine's Raymond H. Fogler Library, the COVID-19 Community Journal Project aims to create a record of day-to-day life in Washington County during an extraordinary period that will be of interest to scholars and historians. 
Community members are invited to share a variety of materials, including personal journal entries, photos, social media posts, art, videos, recordings and written observations covering a broad range of experiences. Suggestions for possible topics include making the transition to homeschooling, the economic impact of the stay-at-home order or the challenges of grocery shopping during the pandemic.
The digitized materials will be made publicly available through UMM's Digital Commons website. For more information and to submit materials, visit the online submission guide or contact library director Marianne Thibodeau, mthibod@maine.edu.