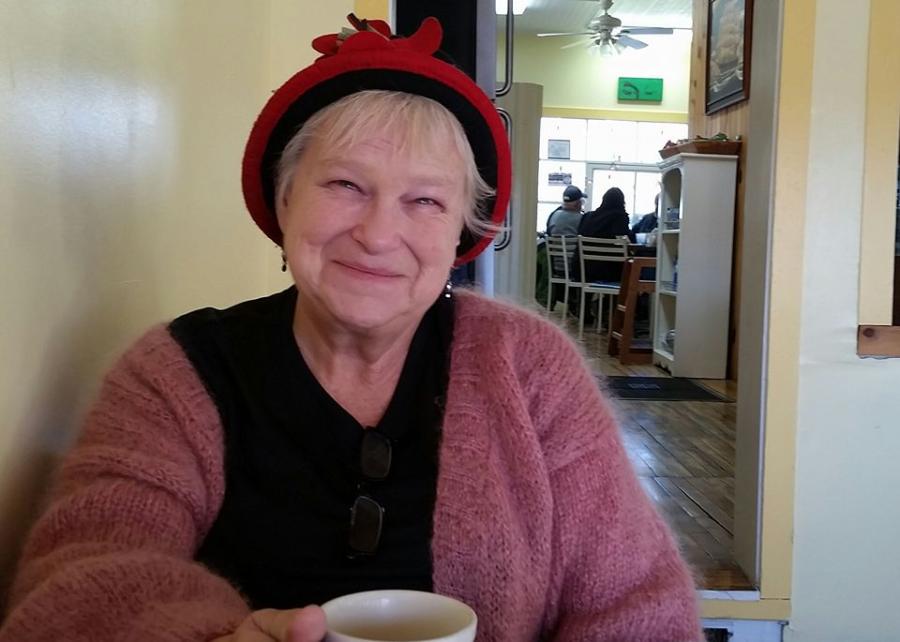 UMM psychology professor awarded tenure
A psychology professor from the University of Maine at Machias was one of 29 faculty members at UMaine and UMM to receive tenure and/or promotion in March. Those selected were nominated by President Joan Ferrini-Mundy based on a peer and administrative review of their successful teaching, research and public service, and approved by the University of Maine System Board of Trustees.
H. Lori Schnieders, known to her colleagues and students as "Dr. Lori," was promoted to associate professor of psychology and community studies with tenure. 
A faculty member at UMM since 2013, she has been an innovator in the use of videoconferencing technology to facilitate distance learning, including practicum and internship supervision.
Schnieders is responsible for UMM's participation in the Crossing Borders program, a multinational collaborative teaching project exploring the subjects of human rights, social justice and intercultural connection. Using videoconferencing technology, her students are able to participate in a virtual classroom with peers in five European countries.