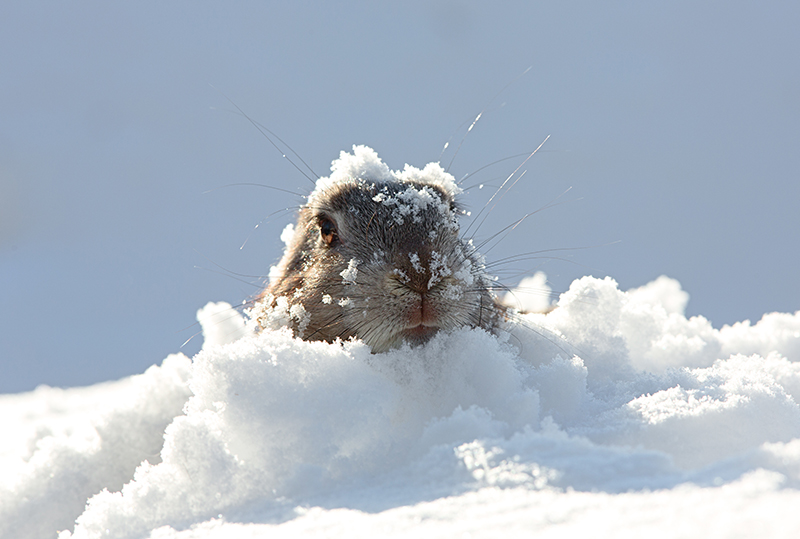 33rd Annual Groundhog Day Extravaganza set for Feb. 1
The University of Maine at Machias will host its 33rd Annual Family Groundhog Day Extravaganza on Saturday, Feb. 1, 7 p.m. in the Performing Arts Center.

The free public "Cabin Fever Follies"-style event, which will feature a variety of performances, from music to stand-up comedy, is kid-friendly and open to the community. For more information or to request a reasonable accommodation, call 207.255.1200.