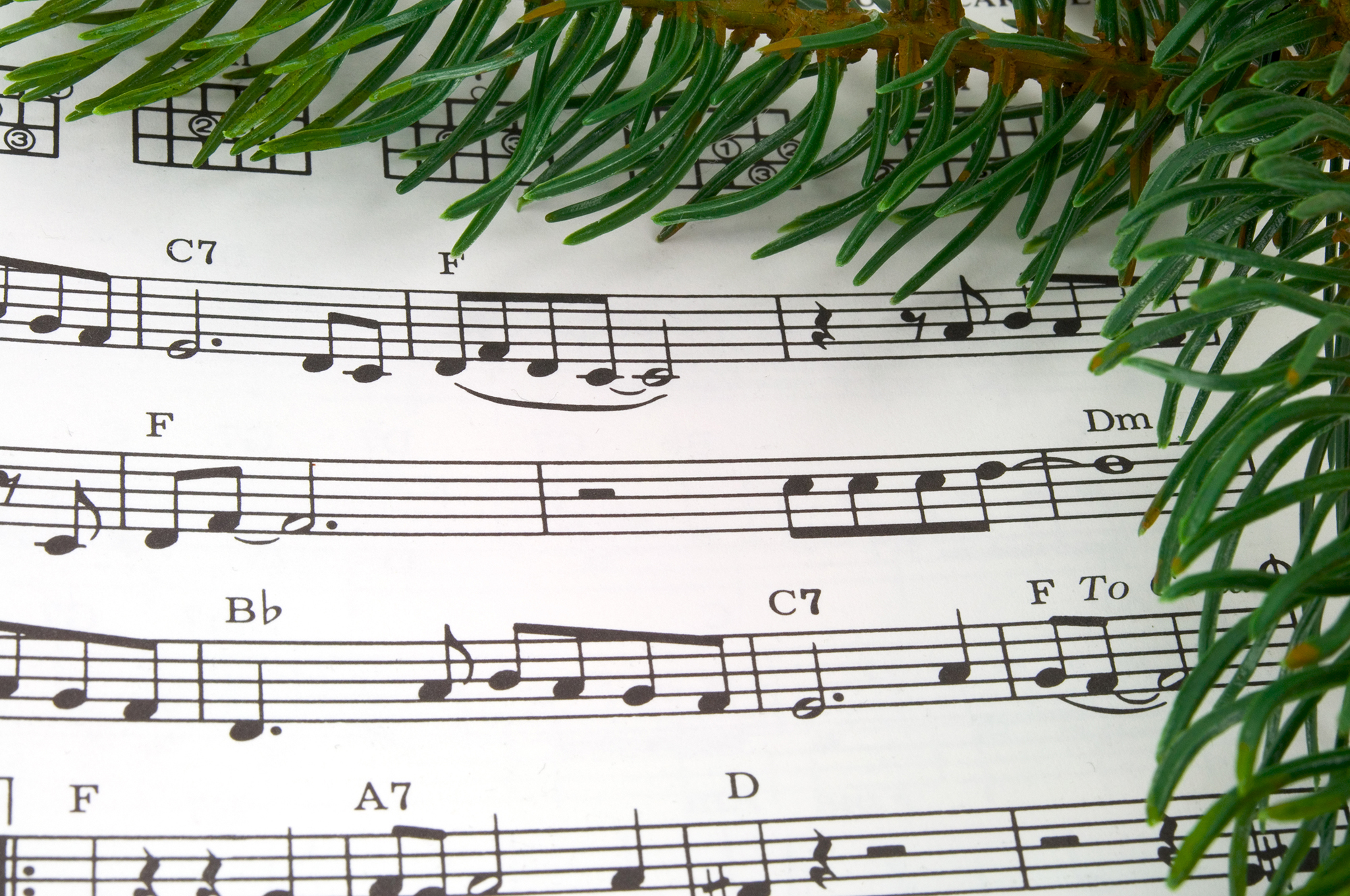 UMM's Town Chorus and Pop Band to perform Dec. 10 and 11
Community members and students at the University of Maine at Machias will present two nights of free public concerts at the Performing Arts Center in December.
On Tuesday, Dec. 10 at 7 p.m., the Town Chorus will perform seasonal and holiday numbers, original compositions, and Franz Schubert's Miriam's Song of Triumph, Opus 136, featuring soprano Beth Goodliff. The Pop Band, featuring Bert Phipps, former director of Merrill Library, will perform on Wednesday, Dec. 11 at 7 p.m.
UMM professor of music Gene Nichols regularly instructs courses for instrumentalists and singers that are open to community members, culminating in recitals at the end of the semester. The Town Chorus course will be offered again in the spring semester, beginning in January; no auditions or sign-ups are required to join.
For more information or to request a reasonable accommodation, contact 207.255.1200.