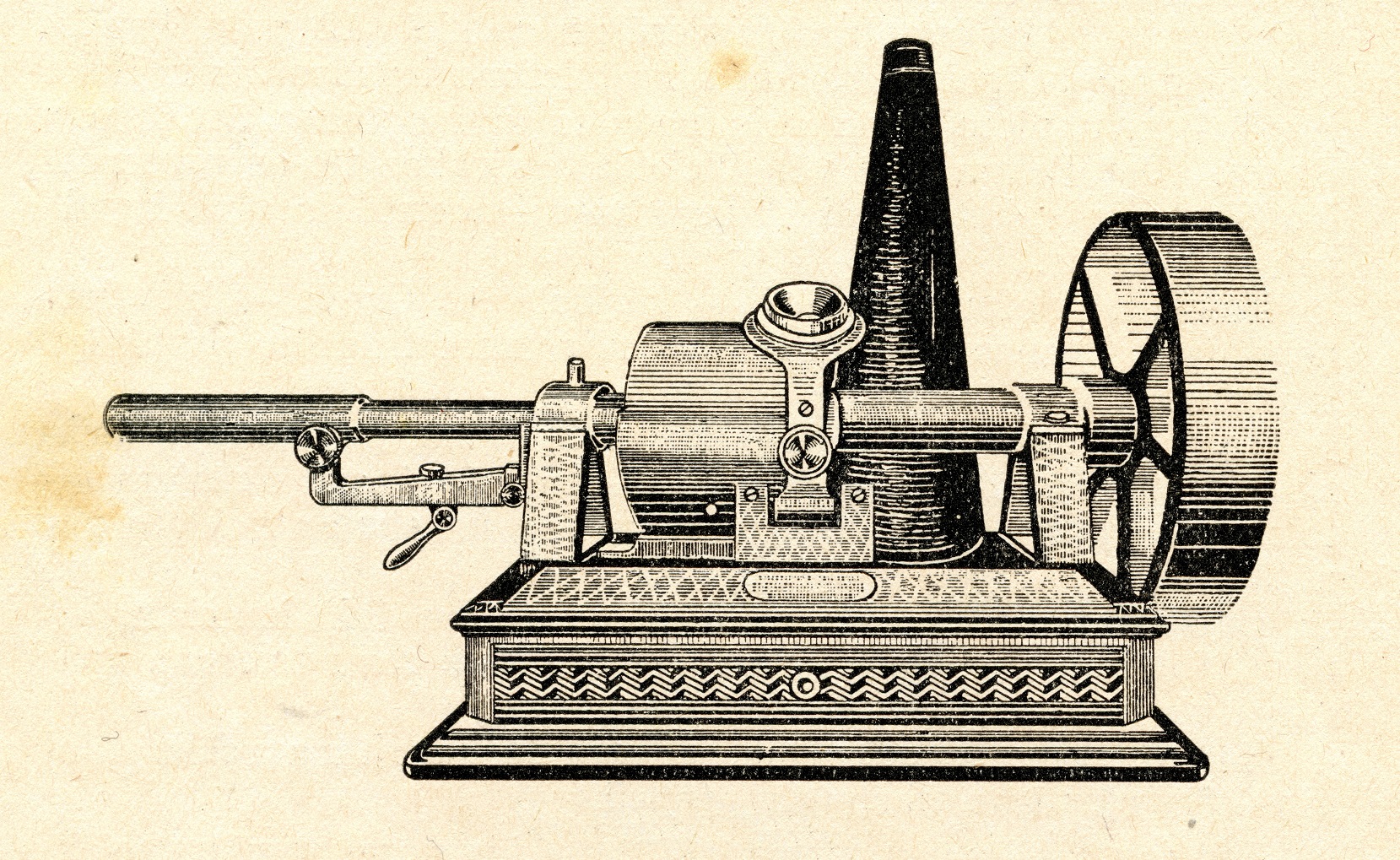 'Native American Culture Through Song' presentation at UMM Nov. 25
Passamaquoddy tribal historic preservation officer Donald Soctomah and Passamaquoddy language teacher Dwayne Tomah will present "Native American Culture Through Song: World's Oldest Wax Cylinder Recordings" at the University of Maine at Machias at 1 p.m. Monday, Nov. 25, in Room 102 of the Science Building.
They will play selections from a collection of historic field recordings that were made with Passamaquoddy tribal members in Calais in 1890. Anthropologist Walter Jesse Fewkes made the recordings, which include both songs and stories, on an Edison wax cylinder phonograph. Soctomah and Tomah will talk about the history of the recordings, their repatriation to the tribe in 2019, and their use in ongoing efforts to teach the Passamaquoddy language.
The presentation was made possible by a grant from the Libra Foundation. For more information or to request a reasonable accommodation, call 207.255.1200.