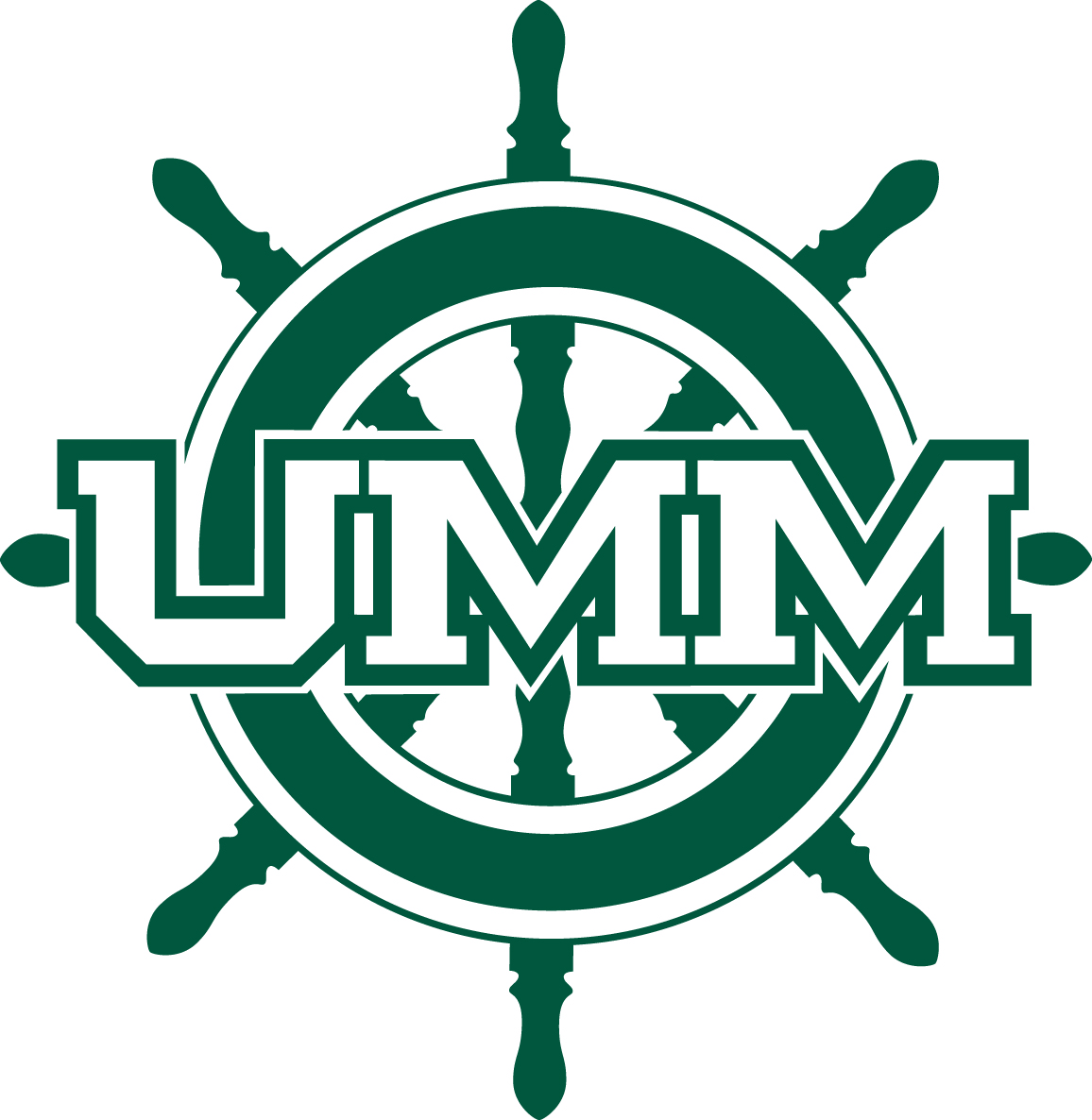 Brian Beal named one of Maine magazine's "50 Mainers"
Brian Beal, a professor of marine ecology at the University of Maine at Machias, was featured as one of 50 Mainers "creating a brighter future for the state" in Maine magazine's annual round-up. 
Beal, who also serves as director of research at the Downeast Institute, has "played a pivotal role in enhancing Maine's marine economy since the 1980s," the article states. Among his many applied marine research projects, a recent study on soft-shell clam survival rates conducted by Beal is described as having significant implications for the local economy and workforce.
Beal graduated from UMM in 1979 and holds a Ph.D. in marine bioresources from the University of Maine. He has been teaching courses in marine biology and statistics, and conducting research on commercially important shellfish species at UMM for the past 34 years.