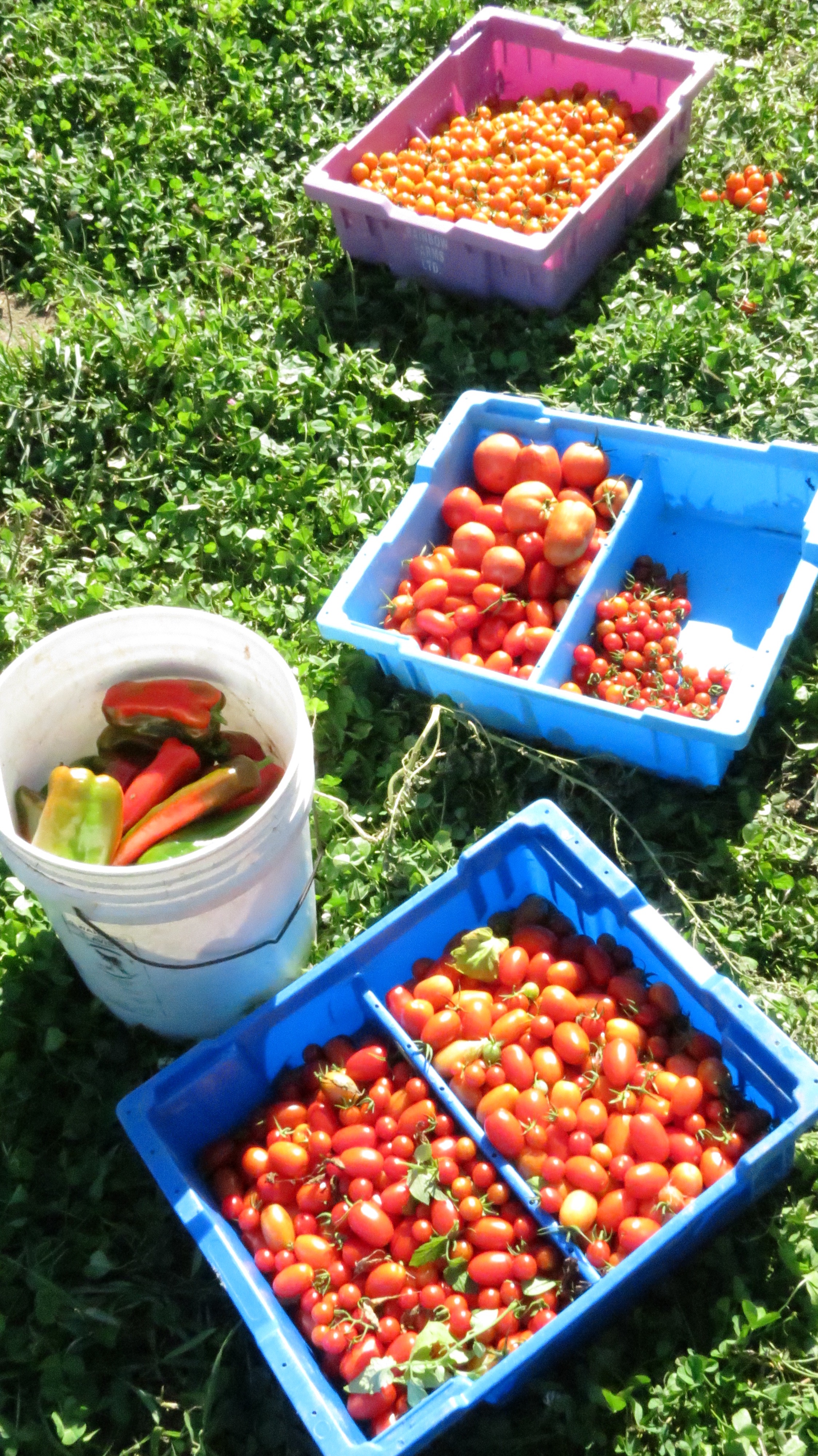 UMM's Food Recovery Network headed to Augusta Summit
The UMM Food Recovery Network will be traveling to the University of Maine at Augusta this Friday, October 28 and Saturday, October 29th to participate in the 2016 Maine Campus Compact Hunger Dialogue Conference.
The members of the UMM Food Recovery Network will present two posters on the work they accomplished on the UMM campus during the past year funded through a $750 Hunger Dialogue mini-grant.  In addition, UMM FRN Founder Linda Reidy Barsanti will co-present a break out session on "How to Start a Campus Food Recovery Network."
UMM Food Recovery Network members include:  Faculty Advisor, Jamie Moreira, PhD; KwiNam Park, Emily Cady, Marianne Calcara Marshall, Kristin King, and Linda Reidy Barsanti.