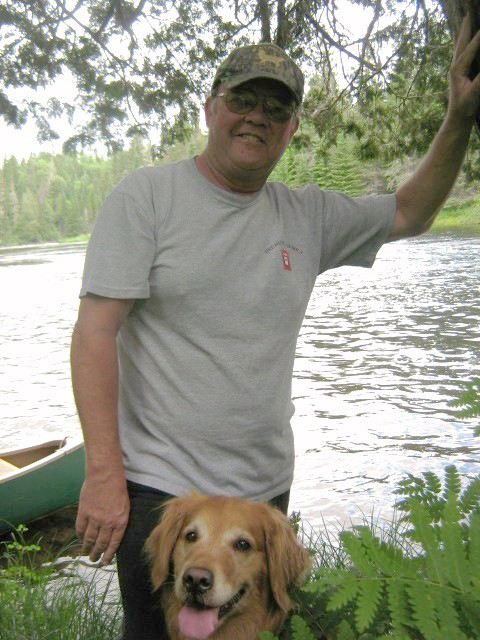 Alumni Spotlight: Tim Caverly
Today's Alumni Spotlight shines on Tim Caverly of Millinocket, a 1972 UMM graduate with from the education program. Tim is currently a Maine author of seven books on the Maine outdoors, after serving more than three decades as a Maine park ranger.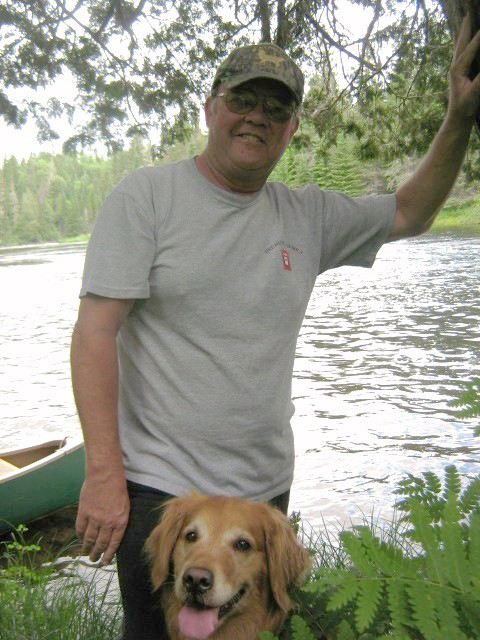 Tell us a little bit about what you are doing now.
Since 1999, after I retired from a 32 year career as a Maine park ranger, I've written and self-published (7) books about our northern forest and the Allagash River, under our business name of Allagash Tails.
In addition I have been traveling throughout N.E. promoting literacy and learning about our natural resources. Since 2009 I have spoken at countless libraries, civic groups and others, and in addition; I have provided 176 programs to almost 6,000 students in Maine and N.H. We've also donated over 1600 of our books to 135 schools in Maine, N.H. and MA.
What is the most valuable thing you learned while at UMM?
I think to remain focused on the assignments, be prepared for and knowledgeable about tasks, communicate effectively with those you work for and with, and never stop learning.
Do you have any advice for current students at UMM?
Accept all that the University and the area have to offer. Washington County displays amazing natural resources and the UMM facility has intimate knowledge and professional wisdom in their areas of expertise. In my opinion, the students should ask questions and seek advice often and whenever possible.
How did your time at UMM prepare you for what you are doing now?
My education and teaching certificate encouraged me to understand there are many audiences for my books and information about Maine. From young students, to mid-level education, adults and senior citizens, through my studies I found there is unlimited opportunity to share and to learn.
How has UMM made a positive impact on your life?
It provided the educational degree to open doors that allowed me to advance during my ranger years and then to work in the Millinocket school system after retirement.