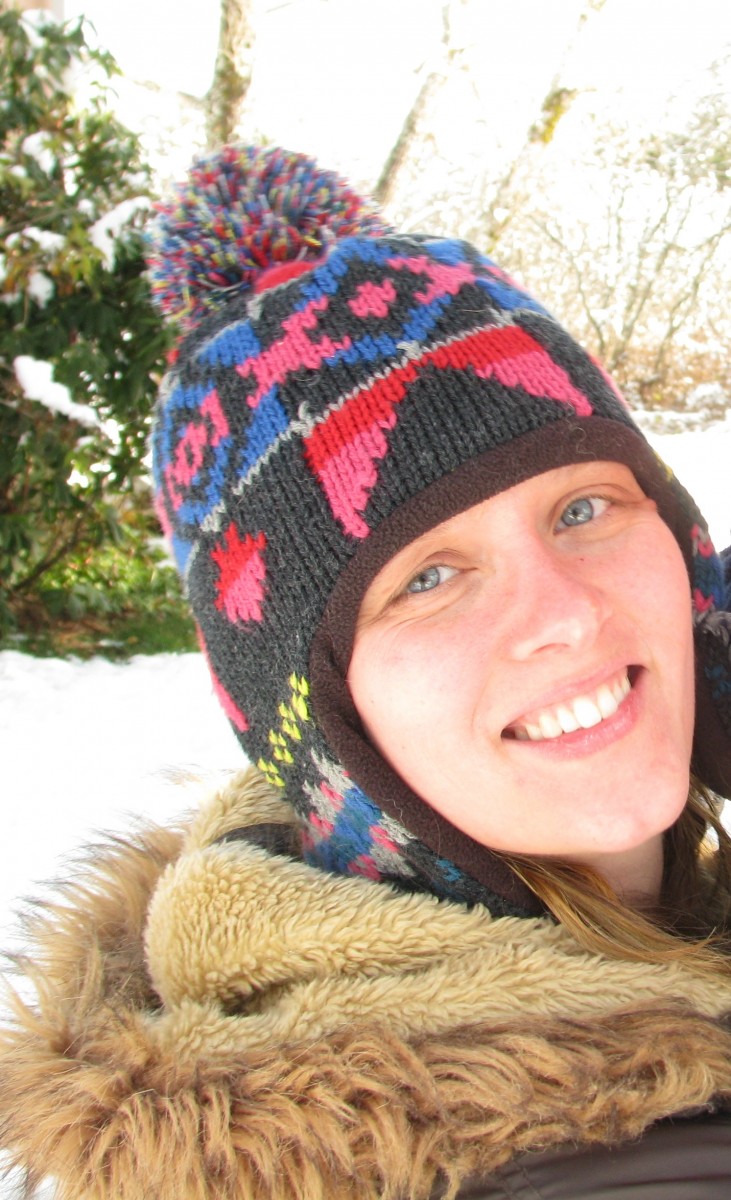 Alumni Spotlight: Kaitlyn Roy, '07
This week's Alumni Spotlight shines on Caitlyn Roy of Jonesboro, originally from Madison, New Hampshire, who graduated from UMM in 2007 with a degree in elementary education. Caitlyn is now a fifth grade teacher at Jonesboro Elementary School.
Tell us a little bit about what you are doing now:
When I graduated UMM, I moved into a position that was located where I did my student teaching. I taught five 5thgraders and six 6th graders.  It was a wonderful little school, however, after my first year, I moved to a larger school. I am now in the middle of my ninth year of teaching fifth grade. Two years ago, I finished up my Masters in Elementary Mathematics and Reading through the University of Walden. I married my husband in 2011, and we have a 20-month old son. We are expecting a girl in May 2016.
What is the most valuable thing you learned while at UMM?
One of the most valuable things that I learned at UMM was the vast difference between classrooms, even in a small community. Each teacher had their own way of doing similar content and management. I learned that classroom management will come to beginning teachers, especially if you are more willing to help out in the classroom.
Do you have any advice for current students at UMM?
My advice to future teachers at UMM is to take advantage of your practicum experiences. Don't be afraid to join in and be active in the classroom. When you have a minimum of lessons to conduct in a classroom, do an extra one. Dress to impress and don't forget a lunch! Most importantly, if a lesson does not go well, be ready to reflect and do the lesson a second time.
How has UMM made a positive impact on your life?
UMM started me off in my career of choice. It led me to my first professional job, and has continued to lead me to a lifetime career.