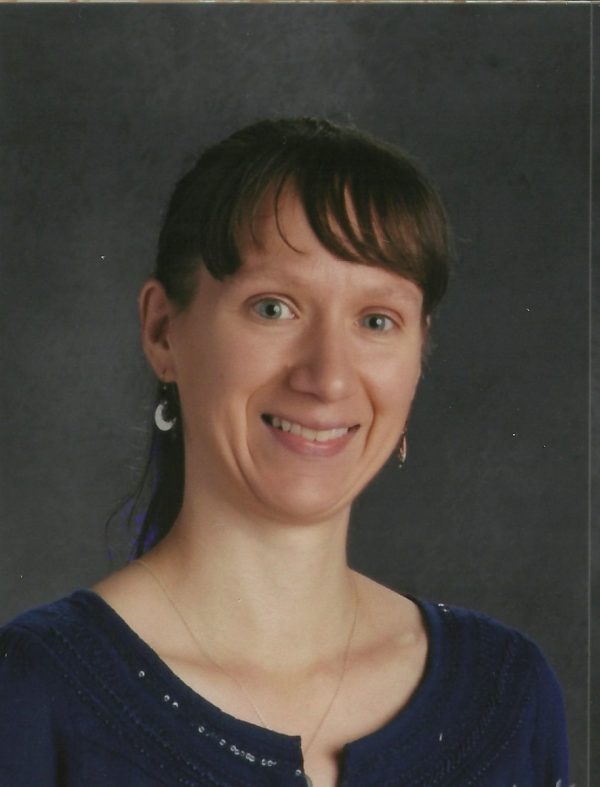 Alumni Spotlight: Elizabeth Singh, '05
This week's Alumni Spotlight shines on Elizabeth Singh of East Machias, originally from Washburn. Elizabeth is a 2005 UMM graduate with a BS in Education and is currently a fourth grade teacher in Machias.
Tell us a little bit about what you are doing now:
I am teaching fourth grade at Rose M. Gaffney Elementary School.  As part of my job, I sometimes get to work with current UMM students who are enrolled in the education program when they have practicum or intern experiences.  I recently finished earning my masters degree in Education.  I am also very busy taking care of my two handsome young sons!
What is the most valuable thing you learned while at UMM?
The most valuable thing I learned while at UMM was to ask questions and learn from others.  I got so many ideas for teaching from listening to my classmates and from observing experienced teachers during my field experiences.  I came away with new perspectives and excitement to try things that I probably would never have thought of doing.  I had the opportunity to work with veteran teachers; their knowledge goes beyond what I could learn from a book.
Do you have any advice for current students at UMM?
My advice for current UMM students would be to take your education seriously; you will get out what you put in.  Learn as much as you can from everyone you can, and challenge yourself constantly.  Join a team or club that enables you to do what you love.  Make the most of your time at UMM.
How did your time at UMM prepare you for what you are doing now?
As a student athlete, I had to juggle soccer practices and games as well as classes, practicum experiences, and my job.  It forced me to focus on my priorities and to practice effective time management.  I had to plan ahead when I knew I would miss class because of a game, and I had to be flexible and use my time carefully.  Good time management, planning ahead, and being able to be flexible with time and planning are critical components to teaching.  I also learned so much practical information from my professors, classmates, and cooperating teachers that I continue to use today.
How has UMM made a positive impact on your life?
My time at UMM helped prepare me for my career.  I met many amazing people while I was at UMM!  UMM continues to impact my life as I have the opportunity to work with, and learn from, current college students.   UMM also hosts speakers and education-related workshops that I have been able to attend.