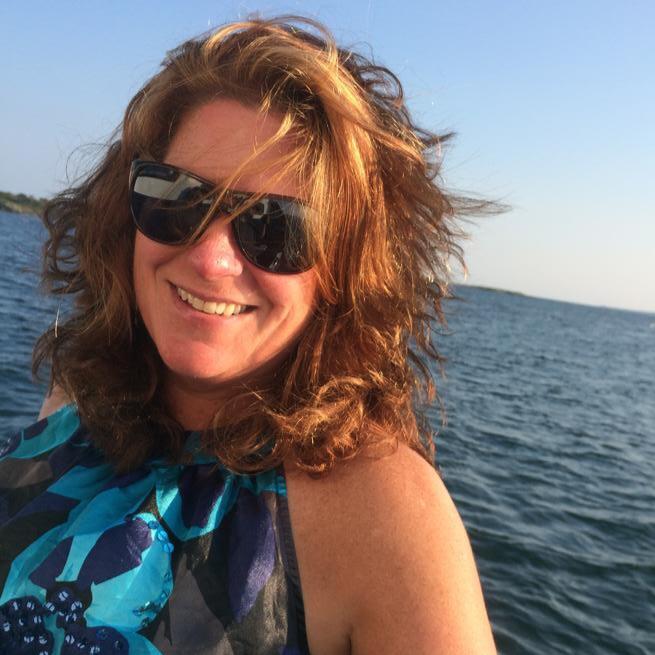 Alumni Spotlight: Lisa Thompson, '88
This week's Alumni Spotlight shines on Lisa Thompson of Gorham, UMM Class of 1988. Lisa graduated from the Recreation Management Program and is now a Recreation Coordinator for South Portland.
Tell us a little bit about what you are doing now:
Oversees the planning and implementation of summer camps for over 500 children

After school programs

Youth and adult enrichment programs

Facility management

Staff supervision, hiring, and training

Special event and festival planning
What is the most valuable thing you learned while at UMM?
Take risks and learn from mistakes. Take advantage of building relationships with faculty and students. It creates lifelong networking, support, and friendships.
Do you have any advice for current students at UMM?
Take advantage of every opportunity you have and don't be afraid to step outside the box – it's how you grow.
How did your time at UMM prepare you for what you are doing now?
I grew up at UMM. Life experiences plus great classes were great.
How has UMM made a positive impact on your life?
I have lifelong friendships that started at UMM.