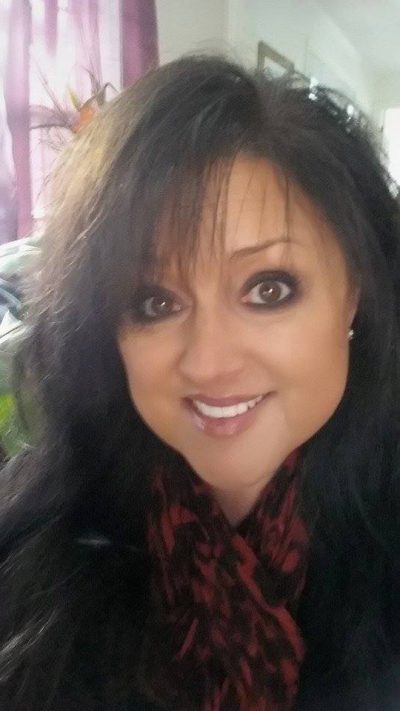 Alumni Spotlight: Joni Pendleton, '85
This week's Alumni Spotlight is Joni Pendleton, Class of 1985, a native and currently living in Stockton Springs, Maine. Joni is the Vice President and Business Control Manager of Bank of America. Here is Joni's story:
Tell us a little bit about what you are doing now:
I have been employed with Bank of America for almost 20 years. I've worked in a variety of positions across eight lines of business over the years, ranging from Human Resources to Customer Marketing to Project Management in our Products business. I currently serve as a Business Control Manager in the Consumer Banking area, focused on identification and documentation of High Risk Processes, identification of inherent risks within each High Risk Process, alignment of federal regulatory requirements, and development of effective controls to mitigate risk and maintain compliance.
What is the most valuable thing you learned while at UMM?
At first glance, one may assume the Recreation Management course of study may not offer the business foundation to prepare a student for success in business. That could not be farther from the truth. My studies at UMM in the Recreation Management major included more than enough business courses to give me a well rounded understanding of business fundamentals. That strong foundation allowed me the diversity to go in any direction I chose. I found that with each endeavor I took on, I applied several key aspects of that foundation, and I excelled. Often times, I didn't realize I had the knowledge until I found myself in certain scenarios and had to reach back into the memory bank…and it was there.
My time at UMM would have been short-lived if I had not pledged to Kappa Alpha Kappa. I struggled during that first semester with courses that were aligned to a degree program that was not the right fit for me. By pledging KAK, I learned the value of sisterhood, being a strong and confident person, giving back to the community by offering service and support. I learned to take control of my education, my life, etc. I changed my major to Recreation Management, sunk my teeth into my studies, and with the support of my KAK sisters, overcame the struggles I faced during that first semester. If not for my sorority, I would likely have not returned to UMM after that first semester.
Do you have any advice for current students at UMM?
The best advice I could offer to students at UMM is to fully understand that you are in control of your life. You get what you put in. Whether you succeed or fail, it's your doing. Learn from everything you do, good or bad. Follow through. Finish what you start. Do what you say you will do. Have confidence in yourself and push yourself. It won't always feel good…but success will only come after you've proven your worthiness.
How did your time at UMM prepare you for what you are doing now?
It is difficult to summarize how UMM prepared me for life beyond college. My time at UMM did far more than provide me with knowledge and skills for my career. I learned the critical importance of following through to completion, understanding that I'm in the driver's seat of my life and the choices I make are my own and will either reward me or not, but it's my own doing. Mistakes will be made along the way. We must recognize mistakes, learn from them, get over them, and move on in a positive and constructive manner.
How has UMM made a positive impact on your life?
UMM has positively impacted my life in many ways. First and foremost, my sorority of Kappa Alpha Kappa is a positive impact that continues to this day. It is that Greek connection that brings me back to campus every year for Greek Weekend.
I feel so fortunate to have attended UMM. The small campus allowed personal interaction between students and professors. That individualized attention, mentor/mentee type support, not only helped me during my education, but also stuck with me in later years as I did the same for members of my team, members of the community, etc. to help them develop to their potential, get the job they seek, and/or advance their careers. I like to think I'm "paying it forward."