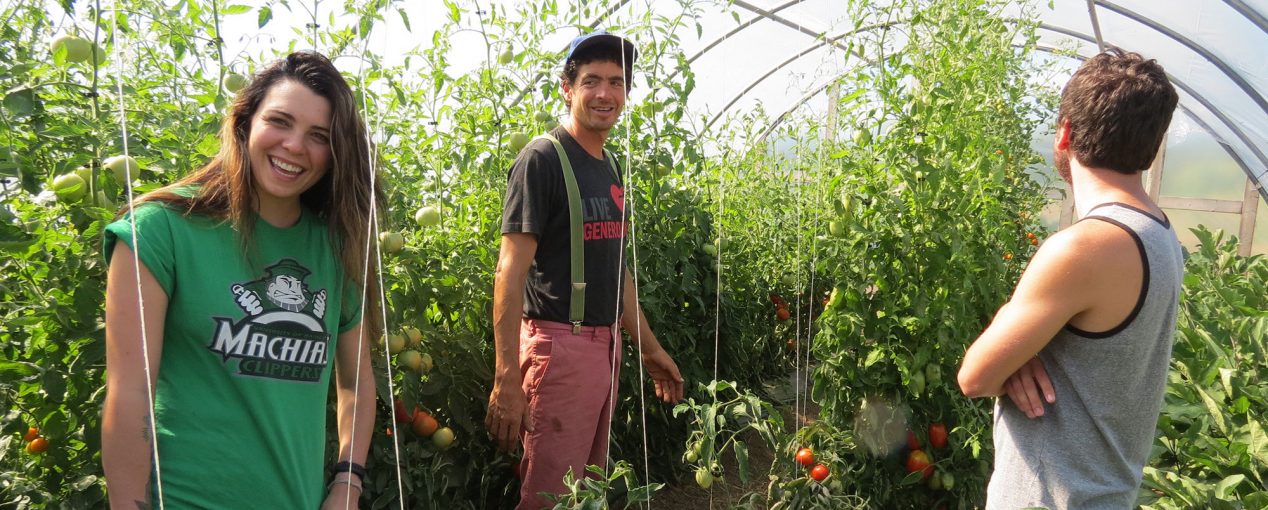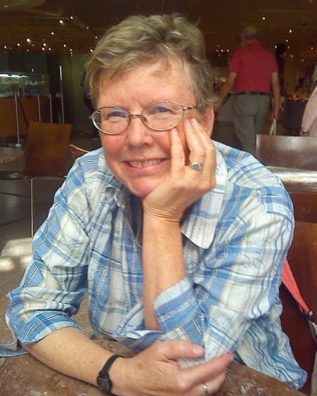 Dr. Linda Silka is a social and community psychologist by training, with much of her work focusing on service-learning, building community-university partnerships and preparing faculty from diverse disciplines to include community engagement and service learning in their courses. She has several decades of experience in leading community-university partnerships on immigrant, education, environmental, economic development, and health issues.
Dr. Silka was the former Director of the University of Maine's Margaret Chase Smith Policy Center and is now Senior Fellow at the University of Maine's George Mitchell Center for Sustainability Solutions. Prior to moving to the University of Maine, Dr. Silka was a faculty member for three decades at the University of Massachusetts Lowell, where she directed the Center for Family, Work, Community, served as the special assistant to the provost for Community Outreach and Partnerships, and was professor of psychology and professor of regional economic and social development. Dr. Silka recently won the Rising Tide Award at University of Maine, recognizing her lifetime achievements in research and engagement. 
---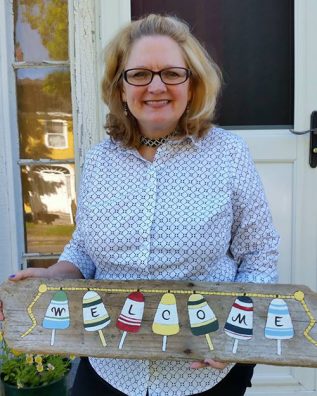 Dr. Lois-Ann Kuntz is a professor of psychology at UMM.  She is trained as an applied psychologist and is interested in what we can do to improve people's lives, especially in how to improve human relations within our physical, biological, social, occupational and technological environments.
Since 2003, Dr. Kuntz has incorporated Service-Learning/Community-Based Learning (SL/CBL) in several of her courses. Her work and the work of her department has received recognition by Maine Campus Compact, including the faculty Donald Harward Award.  In 2018, Lois-Ann and the Psychology and Community Studies Program were nationally recognized by the Association of American Colleges & Universities for community-engaged curriculum infusing service learning and civic engagement.
As an early adopter of including SL/CBL in online courses, Dr. Kuntz was selected by Maine Campus Compact to develop curriculum and facilitate "Fusion" workshop courses to 50 faculty preparing and/or enhancing SL/CBL in distance classes. Most recently she and her colleagues have presented at several Faculty Institutes on SL/CE sharing information that applies classroom knowledge to real-world settings which deepens student learning.
---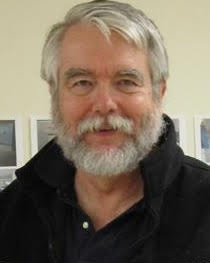 Bowdoin College Emeritus, Associate Professor of Earth and Oceanographic Science
Adjunct instructor, University of Maine at Machias
Ed Laine brings thirty years of experience and training using the techniques of service learning, civic engagement, and online education to the undergraduate and graduate classroom. Extensively trained by the Campus Compact, he has worked as a Faculty Consultant for the Maine Campus Compact, the national Campus Compact, and the Science Education Research Center helping faculty across disciplines and across the country adopt service learning and civic engagement in the traditional, online and hybrid settings.
He has been recognized by the Maine Campus Compact for excellence in all aspects of service learning and civic engagement, the Donald Harward Award. In 2016, he assisted the National Academy of Sciences as part of a team that organized and facilitated a workshop in service learning. 
---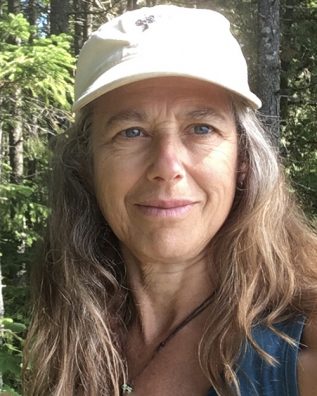 Food Programs Manager, Healthy Acadia
Community Organizer, Good Shepherd Food Bank
As Healthy Acadia's Food Programs Manager in Washington County, Regina coordinates the Downeast Gleaning Initiative in Washington County as well as various community and food bank gardening efforts, and is involved in food system and security efforts with multiple community partners across the county. As the current Community Organizer for Good Shepherd Food Bank's Community Driven Strategies project, she networks with ten food security organizations to support stronger infrastructure in order to increase food access across the region. She also provides support to federal and state food access programs, organizes fundraisers and writes grants for our local food security organizations.