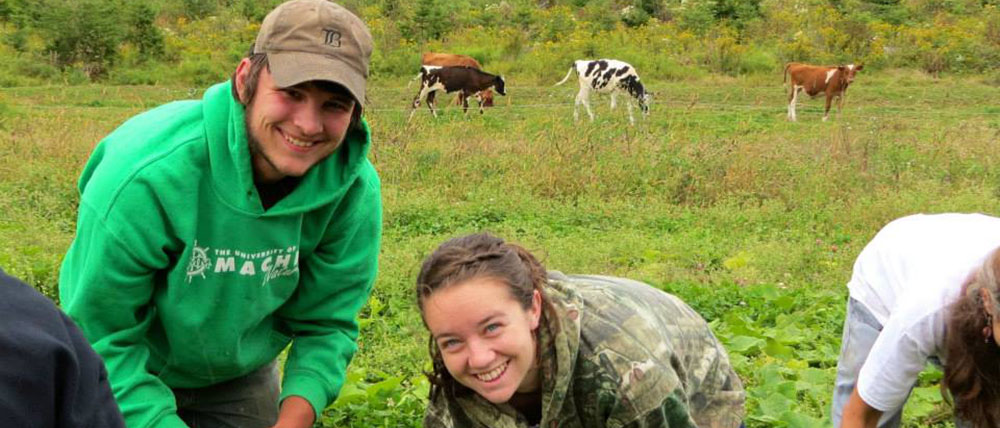 The Service Learning/Community-Based Learning workshop will be held via Zoom and Google docs over the course of three two-hour training sessions, each beginning 9:30 a.m., on Monday, July 27; Wednesday, July  29; and Friday, July 31.
The training sessions are open to faculty members and graduate students at all University of Maine System campuses, with priority given to applicants from the University of Maine and University of Maine at Machias.
There are only 25 spaces available; applications are due Monday, June 22.
This workshop series is eligible for a $500 faculty course investment stipend. Participants will receive a certificate of completion after completing a course action plan.
Applicants from UMM and UMaine may click here to apply starting June 1.
Beginning June 15, faculty members and graduate students from other UMS campuses may click here to apply for any remaining spaces.
For more information, please contact Lois-Ann Kuntz via email, lkuntz@maine.edu, and put "CBL Workshop" in the subject line.