Whether you live across the bridge or across the world, you can stay in touch with UMM with just a few mouse clicks. Our events calendar shows all University activities, many of which are open to the public and/or free of charge. Let us know where you are by updating your information here, and most importantly, please let us know what UMM can do for you!
Alumni Association
If you are interested in alumni events or wish to join the Alumni Association, please contact Jo-Ellen Scribner at:
(207) 255-1228 or jscribner@maine.edu
To check out our Alumni Spotlights, click here.
Did you graduate with a degree or certificate from UMM in Dec. 2019, May 2020 or Aug. 2020? Please help us by filling out this survey!
Life After University of Maine at Machias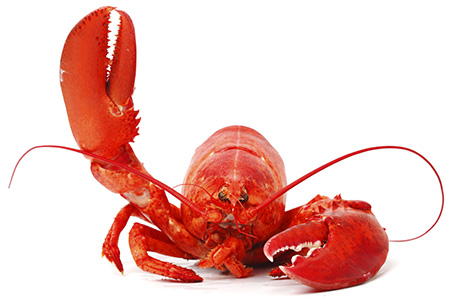 2020 Annual Mac Sennett Lobster Feed
UMM's Annual Mac Sennett Lobster Feed, traditionally held in June, has been postponed this year due to COVID-19. The event has been tentatively rescheduled for September. Please check back here for more info.