Whether you live across the bridge or across the world, you can stay in touch with UMM with just a few mouse clicks. Our events calendar shows all University activities, many of which are open to the public and/or free of charge. Let us know where you are by updating your information here, and most importantly, please let us know what UMM can do for you!
Alumni Association
If you are interested in alumni events or wish to join the Alumni Association, please contact Jo-Ellen Scribner at:
(207) 255-1228 or jscribner@maine.edu
To check out our Alumni Spotlights, click here.
Did you graduate with a degree or certificate from UMM in Dec. 2021, May 2022 or Aug. 2022? Please help us by filling out this survey!
Life After University of Maine at Machias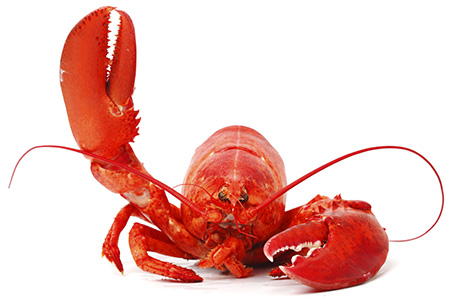 2022 Annual Mac Sennett Lobster Feed
UMM to celebrate MAC Sennett Lobster Feed this year during the Margaretta Days Festival on June 18th from 12 noon – 4 p.m. in Kilburn Commons.  The Alumni Association will be honoring the two years of classes that were missed due to Covid as well as the 25th and 50th-year classes.  We are planning to honor the 50th year graduates from the classes of 1970, 1971, and 1972, and we will honor the 25th year graduates from the classes of 1995, 1996, and 1997.  Come join the fun.  To register contact ummalumni@maine.edu or jscribner@maine.edu.  If you have any questions, please feel free to reach out to Jo-Ellen at 207-255-1228.