Check Us Out!

Zoom-a-Loomers Needlecraft Group! Join the fun!
Course has been held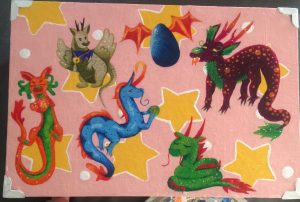 January 23 – 10 AM
BETSEY BROWN-BENNER
ZOOM PRESENTATION featuring
Maine Fae Art
Course has been held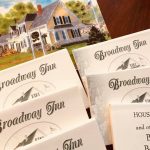 February 13 – 11 AM
DEBRA BOKUR-RAWSTHORNE
ZOOM PRESENTATION
The Broadway Inn Reimagined
Rescheduled – Date below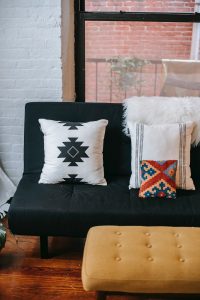 March 13th – 11 AM
HOSANNA ERIN JENSEN
ZOOM PRESENTATION
Hosanna's Upholstery Side-Hustle
---
2021 Spring Semester Series
Innovations in Rural Maine
Shellfish Aquaculture

     (course has been held)

Natural & Cultural Histories of our Community Lands: DCC Preserves and Their Values for You
Innovations in Rural Maine
New Directions and Opportunities
Innovations in Rural Maine
Seaweed Farming in Maine

     (course has been held)

Innovations in Rural Maine
Navigating the Rural Maine Economy
Shepherd's Child: Joan of Arc and the Hundred Years War
Innovations in Rural Maine
Sales and Marketing

     (course has been held)

Benedict Arnold's Wilderness March: The 1775 Kennebec Expedition
Sculpture Workshop
Innovations in Rural Maine
Starting a Hemp Farm – Inspiration to First Harvest
Invisible Woman – the Colonial Woman
Atlantis – What's the deal?
Great Journeys in Literature
Innovations in Rural Maine
How EdGE Was Founded and Thrived
The Ides Have it! Inside the Roman Calendar
Readers Group: All the King's Men by Robert Penn Warren
A History of African American Poetry
Drawing Too!
A Learning Experience for those age 50 and over and their spouse or partner of any age.
NO TESTS!    NO GRADES! 
SSC is a member run, all volunteer organization, deeply committed to providing intellectual stimulation, practical knowledge, fun and social interaction for those 50 and over in our community.