Registering online is safe & easy!  Register Today!
If you wish to register by mail Click here for a Registration Form
and mail to:
SSC Registrar – 50 Dwelley Road, East Machias, ME  04630
Please make all checks payable to UMM.
Fall Semester 2020
OR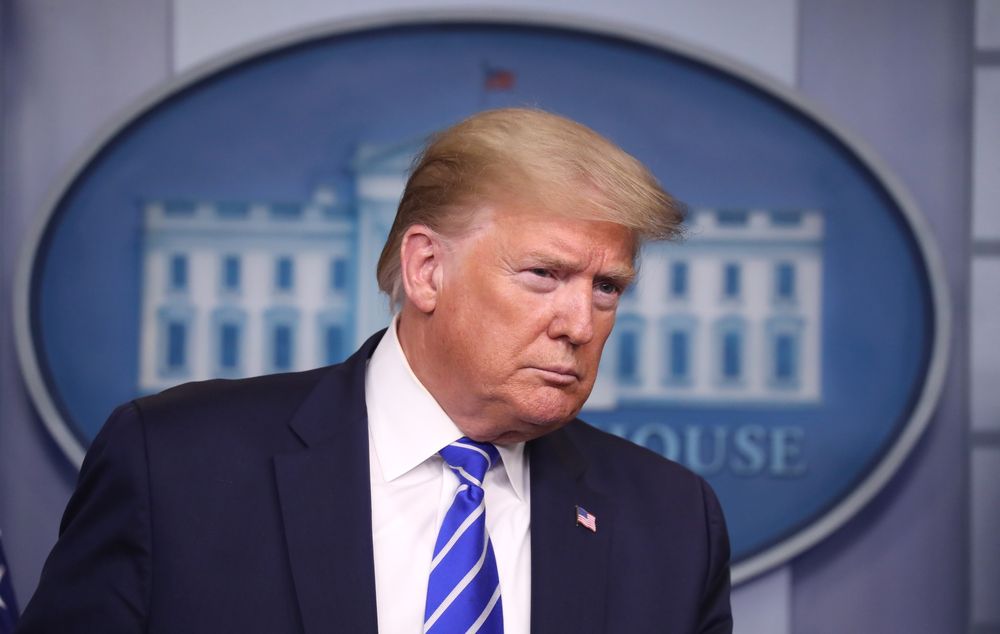 The Trump Presidency: A Retrospective View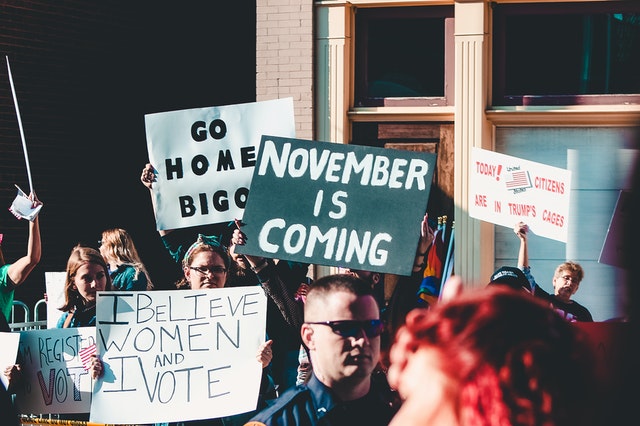 The Democratic Presidential Nomination for the 2020 Election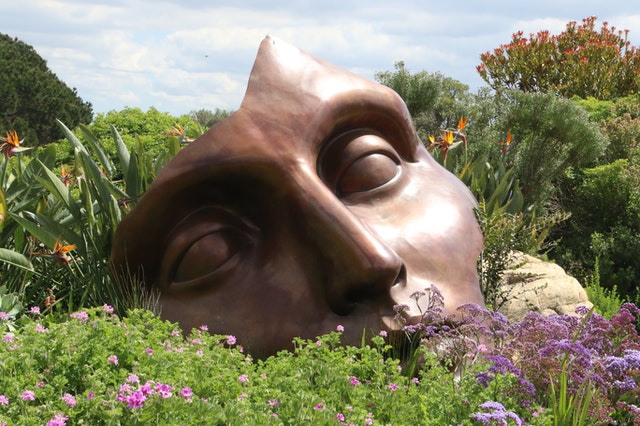 Sculpture Workshop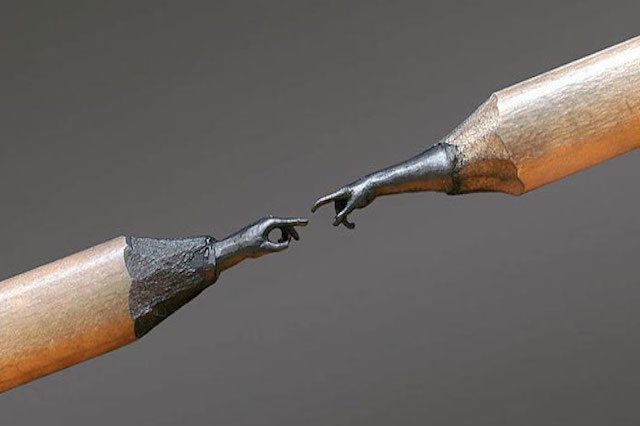 Telling Your Tale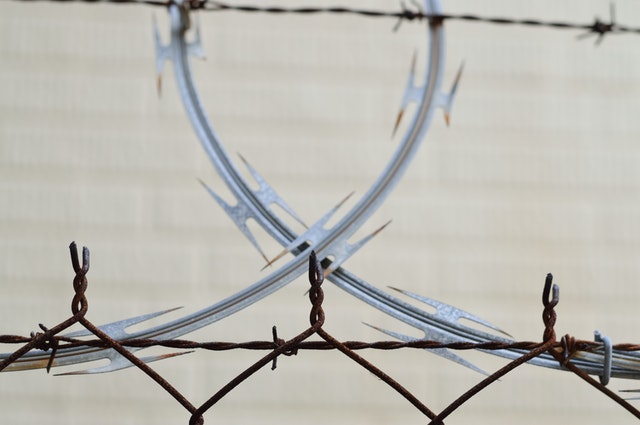 Bordering on Madness
Estate Planning Basics
Five Color Magic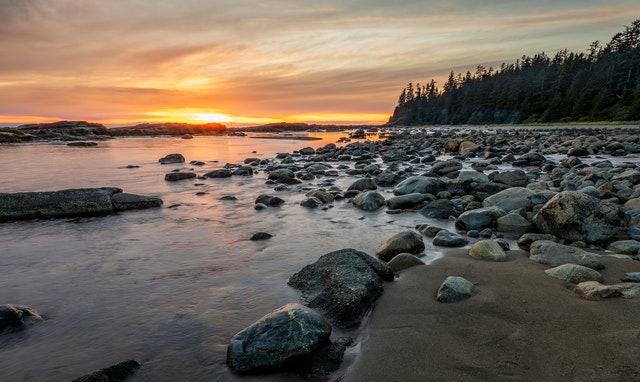 Climate Change in Downeast Maine
The "Greatest Generation" of Downeast Maine
Swimming for Beginners
What is the Value of Insects?
Maine Cranberries
Henry V and the Battle of Agincourt
The 2020 Presidential Election: Will President Trump be Reelected?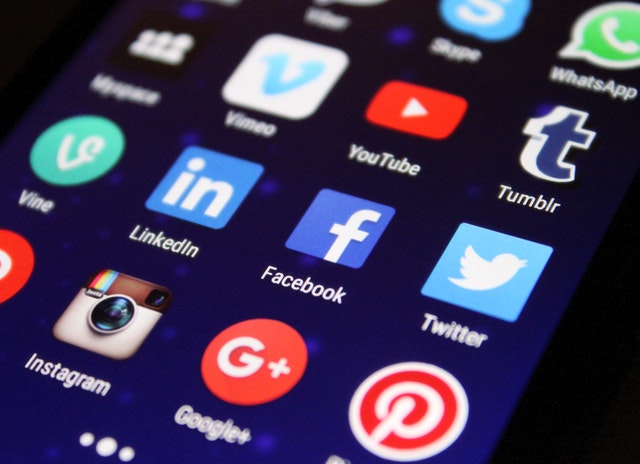 Social Media: Navigating Through Today's World
Driftwood 'n Glass
A Post-Election Wrap Up and Review of the Outcome of the 2020 Elections
---
A Learning Experience for those age 50 and over and their spouse or partner of any age.
NO TESTS!    NO GRADES! 
SSC is a member run, all volunteer organization, deeply committed to providing intellectual stimulation, practical knowledge, fun and social interaction for those 50 and over in our community.