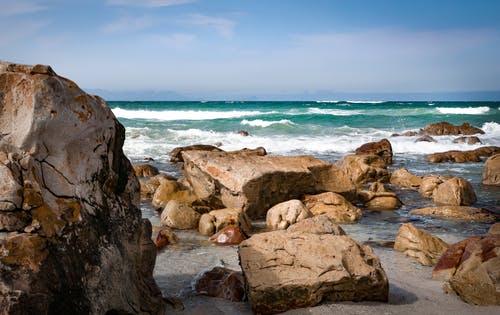 OUR HISTORY… OUR FUTURE
Sunrise Senior College began in June 2002, at a dinner presentation to a group of interested Washington County residents and in its first year 80 people were registered members. SSC was established as a part of the Maine Senior College Network and in partnership with the University of Maine at Machias.
Now, in our 22nd year, we are very pleased knowing that we are fulfilling our mission statement and have grown beyond our initial goals. SSC now has a presence at local community events and indeed, a  presence in the community as a whole. Our volunteers make it all happen and we keep working to make it better all the time. Being over 50 has never looked so good!
OUR BOARD OF DIRECTORS
Jackie O'Clair, Board Chair
Mark Brown, Vice-Chair
Joan Miller, Secretary
Suzie O'Clair, Treasurer
James Oberly, Curriculum Committee Chair
Jo Anne Meyer, Outreach Events Chair
Mark Brown, Registrar
James Oberly, Trustee
Thiela Schnaufer, Trustee
Diane Smith, Trustee
John Strand, Trustee