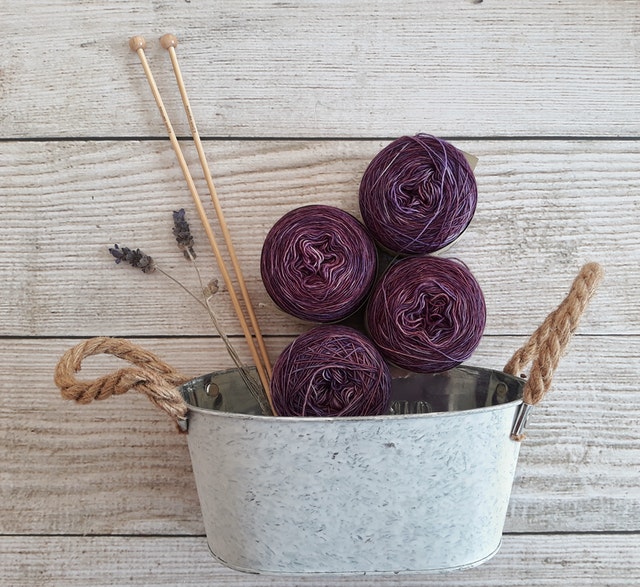 Zoom-a-Loomers Needlecraft Group
Do you Knit? Crochet?  Felt?  Enjoy other Fiber Arts?
Would you like to join a fun online group of folks that get together to do their craft and chat?  Then join the "Zoom-A-Loomers & Needlecraft" group!  We meet monthly to share projects, ideas and just enjoy our time together.  Go to our Contact Us page and send out an email saying you'd like to check it out and we'll send you the link.
Note:  The Zoom-A-Loomers groups is taking a break for the summer and will gather again in the fall.  Enjoy your time off!