---
Important information for Maine students:  Due to limited funding for Summer 2021 the Department of Education is unable to pay for any summer classes through the Aspirations program.  However, the good news is that the University of Maine System and Maine Community College System will cover the cost of one free class (up to four credits) per Aspirations qualified student for Summer 2021. Students may take one free class (total), regardless of which system they are enrolled in.  Click here to learn more.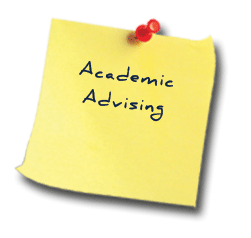 How much time per week should I spend on my course?
1-week May Term course= plan to spend all your free time studying
6-week Summer Session course= ~ 20 hours per week
14-week Summer Session course= ~8.5 hours per week
A typical semester is 15 weeks long.  For every 1 credit hour in which you enroll, you will spend approximately 2-3 hours outside of class studying. Thus, one 3 credit course = 3 hours in class per week + 6-9 hours study time per week = 9-12 total hours per week.
Important Reminders
The application deadline is 1 week prior to the class start date.
Tuition is free for 1 summer course for qualifying Maine students.  Maine students can choose 1 course at Maine's Public Universities OR the Maine Community College System.  All other students are billed $138.25 per credit hour for up to 12 credits per year.
Only completed applications will be processed.  A completed application includes: your signature, your parent's signature, and your school counselor's or homeschool parent's approval.
Fees are charged for the following on-campus classes:  lab, music, art, and scuba.
You must purchase any required textbooks.  

Course registration is subject to space availability and registration will be confirmed via email. 

You will earn UMaine Machias credit upon completion of an early college course.